Tag: electoral bonds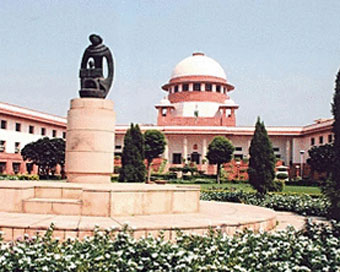 SC To Hear PILs Challenging Electoral Bonds
The Supreme Court will hear petitions by the Association of Democratic Reforms and the Communist Party of India (Marxist) challenging amendments to various statutes through the Finance Act 2017-2018 for the issuing electoral bonds for poll funding.....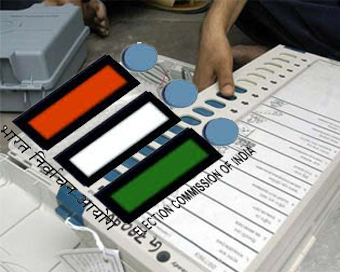 No Transparency In Electoral Bonds, EC Tells SC
The Election Commission on Wednesday told the Supreme Court that it had expressed its reservations on introduction of electoral bonds and the provision for non-disclosure of contributions as it felt would cast its shadow on transparency and accountability in political funding.....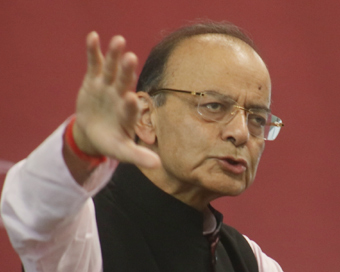 Electoral Bonds Are Legitimate, Transparent: Jaitley
Terming electoral bonds a legitimate and transparent method of political funding, Union Finance Minister Arun Jaitley on Sunday said it masks the link between the party and the donor in the same way the electoral trusts brought by the UPA did.....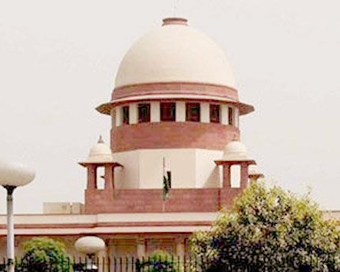 Electoral Bonds Remain, Submit Details By May 30: SC
The Supreme Court on Friday in an interim order refused to stay the Electoral bonds scheme of the government and put up the matter for final disposal later.....
Electoral Bonds Cannot Become Parallel Currency-Arun Jaitley
Finance Minister Arun Jaitley on Wednesday said that the electoral bonds announced in Union Budget 2017-18 to promote legitimate funding of political parties cannot become a parallel currency and thus would be valid only for a specific duration.....
Jaitley Moves Finance Bill 2017 For Passage In Lok Sabha
Finance Minister Arun Jaitley on Tuesday moved the Finance Bill, 2017, for consideration and passage in the Lok Sabha, saying that since it provides for electoral bonds, it required consideration as a Money Bill, which can only be debated in the Lower House. ....
Showing 1 to 6 of 6 (1 Pages)