Tag: cough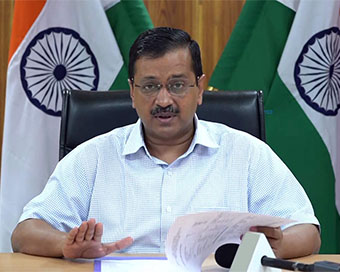 Kejriwal Develops Fever And Cough, Will Get Tested For COVID-19 Tomorrow
Delhi Chief Minister Arvind Kejriwal has shown symptoms of cough, sore throat and fever, and is to go for the novel coronaviru (COVID-19) test on Tuesday, sources said on Monday. ....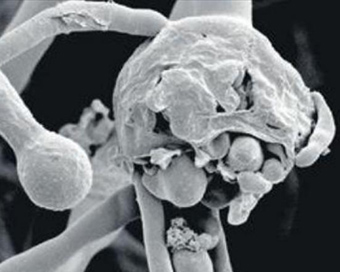 BLACK FUNGUS: India Reports 11,717 Mucormycosis Cases, 29K More Amphotericin Vials Allocated
The Centre has allocated to states and Union Territories (UTs) 29,250 additional vials of Amphotericin-B, a key drug to treat raging mucormycosis cases in India for the 11,717 patients currently being treated at different hospitals across the country. ....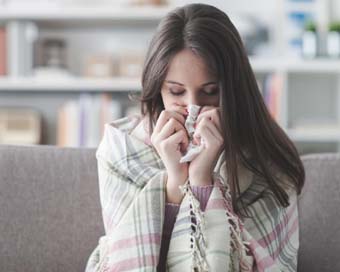 Fear Psychosis Grips Indians Down With Seasonal Cold Or Flu
Weather change that is associated with common cold cases in India in the month of March-April has left millions of people who are down with seasonal cough or cold symptoms self-isolating themselves; an exercise which is only creating unnecessary fear in the country, say health experts.....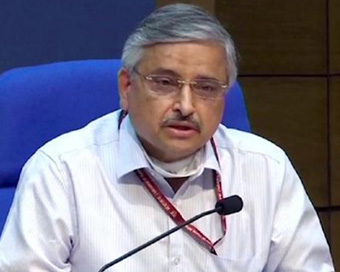 AIIMS Director Lists Three Key Factors To Prevent 'black Fungus'
All India Institute of Medical Science (AIIMS) director Randeep Guleria on Friday listed 3 important factors important in the interception of 'black fungus' or mucormycosis outbreak, prevalent in coronavirus patients. ....
Kejriwal To Visit Bengaluru For Medical Treatment
Delhi Chief Minister Arvind Kejriwal is expected to visit Bengaluru to get his high blood sugar treated, an official said on Sunday.....
Say Goodbye To Cold With Home Remedies
Changes in weather lowers the immunity and increases the susceptibility to catching a cold but with a few handy, home remedies, its easy to fight the cold.....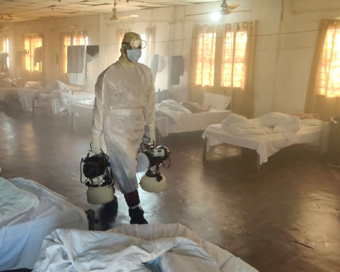 5 At Manesar Coronavirus Quarantine Show Cough, Cold Symptoms
Five individuals, out of the 252 students who arrived from Chinas Wuhan city and are quarantined at the coronavirus facility at Haryanas Manesar have shown symptoms of cough and cold and have been moved to the Indian Army's Base Hospital in Delhi Cantonment for better observation and treatment, an army spokesperson said on Tuesday. ....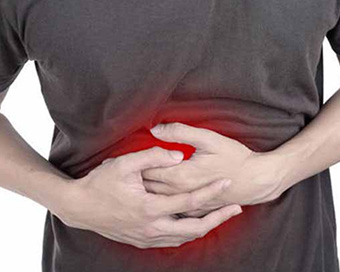 30% Severely Infected Patients Have Post-Covid Digestive Issues, Say Doctors
Cough, fever, body ache, neurological symptoms, brain fog, poor appetite, fatigue, and shortness of breath are classic post-covid symptoms that require immediate attention. But, gastrointestinal symptoms like diarrhea, digestive issues, swelling of the liver, low sugar, and pancreas problems are getting missed by the people. As per doctors, around 30 per cent of the severely infected critical patients and senior citizens who come out of the ICU after recovery have post-covid digestive issues, while youngsters may exhibit mild symptoms like diar....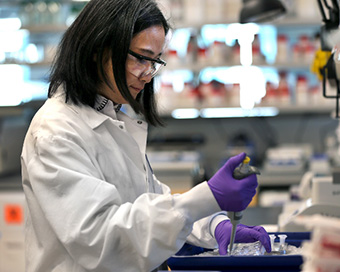 Researchers Demonstrate Success With New Therapy For Covid
A new therapy developed by researchers is showing success as a way to prevent Covid-19 disease. ....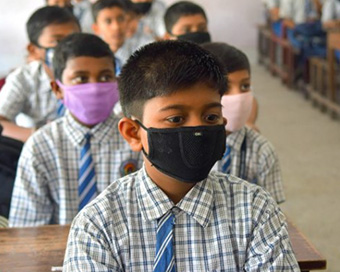 How Students And Teachers Can Stay Safe Amid Schools Reopening
With the commencement of nationwide vaccination drive and the falling numbers of active Covid-19 cases, the government has decided to slowly allow schools to re-open. Starting in phases the schools are first re-opening for the students of the 10th and 12th standard and will then be applied to the junior classes. ....