Tag: commentator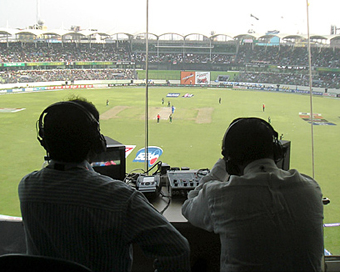 Every Indian Must Know Hindi, There's No Bigger Language: BCCI Commentator
A commentator courted controversy on Thursday during Karnataka and Baroda's Ranji Trophy game by saying that "every Indian should know Hindi as it is our mother tongue". ....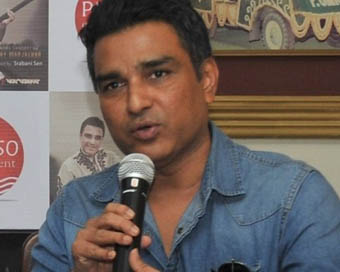 BCCI Might Not Be Happy With My Performance: Manjrekar
Sanjay Manjrekar on Sunday said that he accepts the Board of Control of Cricket in India's (BCCI) decision to not include him in its commentary panel.....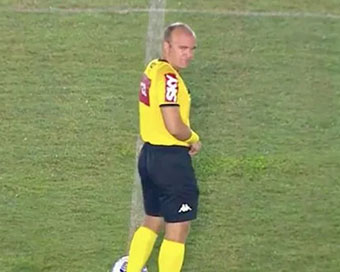 Football Referee Caught Urinating In Centre Of The Pitch Seconds Before Kickoff On Live TV
There have been head-butts, fouls and even blood on a football field before, but not urine. ....
Showing 1 to 3 of 3 (1 Pages)