Tag: colleges
Kashmir Colleges, Universities To Remain Shut On Tuesday
Colleges, universities and other higher education institutes in Kashmir will remain closed on Tuesday following the unprecedented protests by students across the valley, authorities said.....
Clashes Erupted As Educational Institutions Re-opened In J&K
As colleges and universities opened on Monday after a week in the Kashmir Valley, students again clashed with security forces and resorted to stone pelting, officials said.....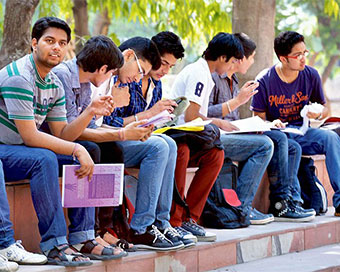 First Teacher' Strike, And Now Corona, DU Students Fear Losing Year
First teachers' strike, and now coronavirus, the final year students of the Delhi University who still await result of the previous semester, now fear losing a year.....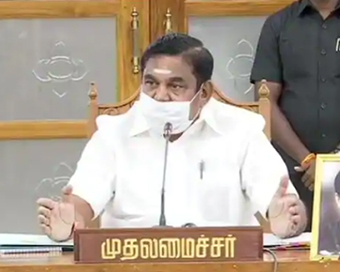 Tamil Nadu: Lockdown Extended Till Nov 30; Schools And Colleges Allowed To Reopen From Nov 16
Tamil Nadu Chief Minister K. Palaniswami on Saturday said educational, research institutions and hostels will be allowed to reopen from November 16. Announcing various other relaxations, he said the lockdown has been extended till November 30. ....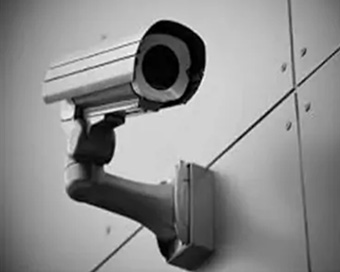 Haryana Colleges Asked To Install CCTV Cameras
The Haryana government on Friday said it has directed all the colleges to install CCTV cameras for surveillance of their premises.....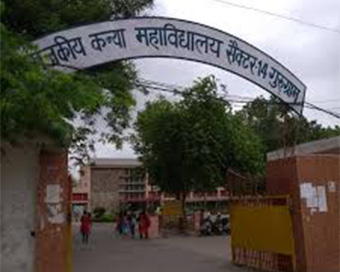 Gurugram College Girls Protest, Demand Cancellation Of Exams
Hundreds of students of the government girls college situated in sector-14 of Gurugram blocked the road near Mahavir Chowk on Saturday demanding cancellation of second semester exams. The protest led to a huge traffic jam.....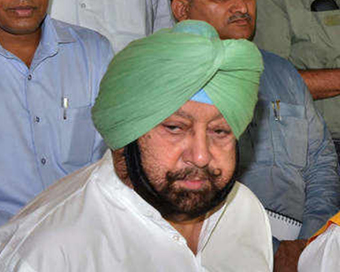 Punjab To Reopen Universities, Colleges From Nov 16
The Punjab government on Thursday announced to reopen universities and colleges located outside the containment zones from November 16. ....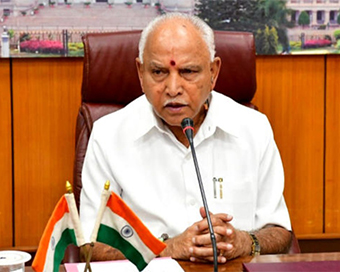 Karnataka Schools Will Partially Reopen In January: Yediyurappa
Karnataka on Saturday decided to reopen schools from class 10 and Pre-University Colleges (PUC) and also to resume its flagship Vidyagama programme, which enables continued schooling for students from classes six to nine from January 1, that were closed due to Covid-19 pandemic spread. ....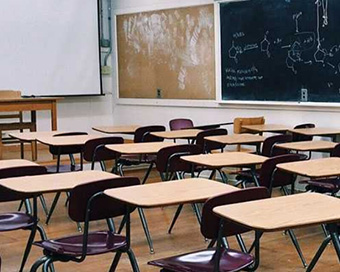 Karnataka To Reopen Colleges From Jan 15: Deputy CM
Classroom teaching for students of undergraduate, postgraduate, engineering and diploma courses in Karnataka will resume on January 15, Deputy Chief Minister CN Ashwath Narayana said on Monday. ....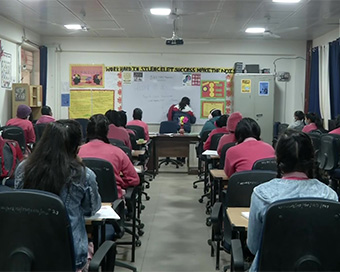 Classes 6 To 8 To Resume In Gujarat Schools From Feb 18
As part of the decision to resume normal classes in schools in Gujarat, the state government on Saturday decided to restart classes 6 to 8 from next Thursday. ....