Tag: brother
Mulayam's Second Daughter-in-law In SP List
The Samajwadi Party has fielded Aparna Yadav, wife of Uttar Pradesh Chief Minister Akhilesh Yadav's step-brother Prateek Yadav, from Lucknow Cantt.....
Allahabad HC Issues Notice To Mayawati, Brother
In a major setback to Bahujan Samaj Party (BSP) supremo Mayawati in the midst of the crucial assembly polls, the Allahabad High Court on Wednesday issued notice to her with regard to a land purchase in 2006. ....
Ajmer Deewan 'sacked' By Brother, Declared 'apostate' For Beef Ban Support
A long-running family feud at the revered Ajmer sufi shrine culminated on Wednesday with the "sacking" of its spiritual head Syed Zainul Abedin, who was dubbed by his younger brother as an "apostate" for his "blasphemous" support to the ban on slaughter of bovines and selling beef in the country.....
Jain Settled A Rs 50 Cr Land Deal For Kejriwal's Brother-in-law: Mishra
Sacked Delhi Minister Kapil Mishra on Monday claimed he was told by Health Minister Satyendar Jain that he was "settling a Rs 50 crore land deal" for Delhi Chief Minister Arvind Kejriwal's brother-in-law in Chhattarpur area.....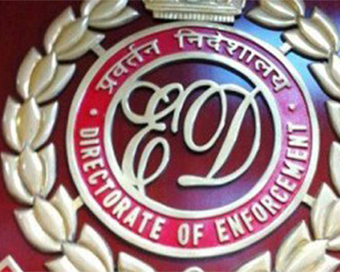 ED Chargesheets Sandesara Brothers In Rs 8,100-cr Loan Fraud
The Enforcement Directorate on Tuesday filed chargesheet under the anti-money laundering law against Sandesara brothers and their Gujarat-based pharmaceutical company Sterling Biotech Limited (SBL) in the fraudulent Rs 8,100-crore loan from domestic as well as offshore branches of Indian banks during 2004-2012.....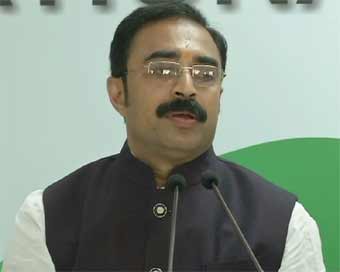 MP CM's Kin Joins Congress
Madhya Pradesh Chief Minister Shivraj Singh Chouhan's brother-in-law Sanjay Singh Masani on Saturday joined the Congress ahead of the Assembly elections in the central state. ....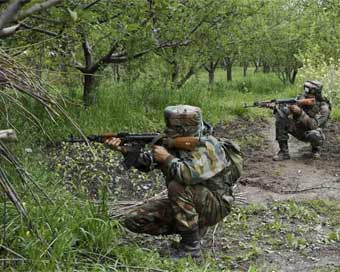 IPS Officer's Brother Among 3 Militants Killed In Kashmir
Three militants, including the brother of an IPS officer, were killed and a soldier injured on Tuesday in a gunfight in Jammu and Kashmir's Shopian district.....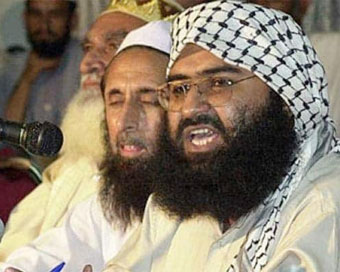 Masood Azhar's Brother Among 44 Arrested In Pakistan Crackdown
Pakistan on Tuesday arrested Mufti Abdur Rauf, the brother of Jaish-e-Mohammed (JeM) chief Maulana Masood Azhar, along with 43 other members of banned Islamist outfits in a crackdown.....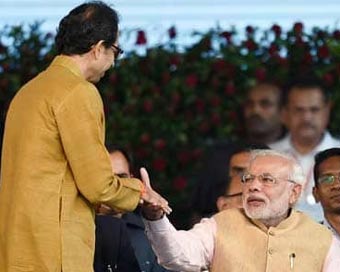 PM Modi & Maha CM Uddhav Are Like Brothers: Sena
Extending an olive branch, the Shiv Sena said that Prime Minister Narendra Modi and Maharashtra Chief Minister Uddhav Thackeray are like 'brothers' though the Sena-Bharatiya Janata Party may have parted ways, here on Friday.....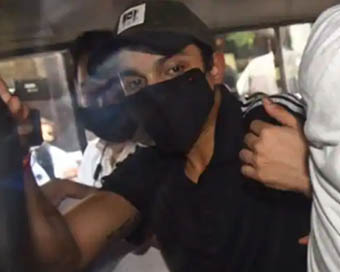 Rhea's Brother Showik, Sushant's House Manager Arrested In Narco Case
Tightening the noose around Rhea Chakraborty, the Narcotics Control Bureau on Friday night arrested her brother Showik and Sushant Singh Rajput's house manager Samuel Miranda as part of its probe into the drug angle in the Bollywood star's death. ....