Tag: bread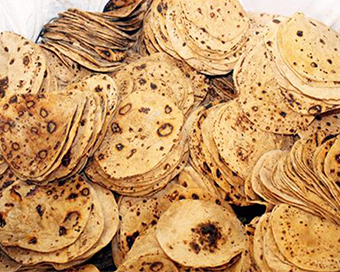 Noida's 'roti Bank' Fed 3 Lakh People 18.2 Lakh Breads In Lockdown
To feed the poor, the Noida Authority in tandem with scores of housing societies served 18.2 lakh rotis (breads) to over 300,000 people, who were pushed into deep distress due to months-long nationwide lockdown. ....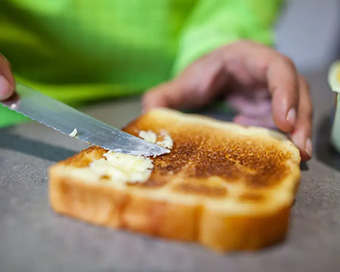 Eating More Refined Grains Increases Risk Of Heart Attack, Early Death: Study
Consuming a high number of refined grains -- such as croissants and white bread -- is associated with a higher risk of major cardiovascular disease, heart attack and death, a new study suggests. ....
Showing 1 to 2 of 2 (1 Pages)