Tag: birthday
Modi Greets Ansari On Birthday
Prime Minister Narendra Modi on Saturday greeted Vice President Hamid Ansari on his birthday. ....
Ram Navami 2017 SMS, Messages To Celebrate Lord Rama's Birthday
The Ram Navami festival is being celebrated across the nation, mostly in the northern part, with full fervour and enthusiasm on April 5, 2017. ....
PM Modi Greets Sonia On Her Birthday
Prime Minister Narendra Modi on Saturday wished Congress President Sonia Gandhi on her 70th birthday.....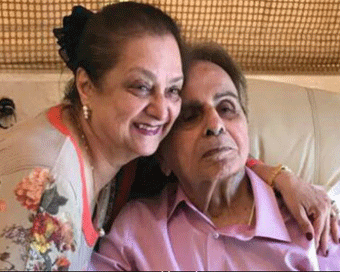 Happy Birthday Dilip Kumar: Legendary Actor Turns 95
On thespian Dilip Kumar's 95th birthday, his evergreen wife Saira Banu, 22 years his junior, says her marriage to him has been a "perfect dream".....
Google Celebrates Ustad Bismillah Khan's 102nd Birthday
Search engine Google on Wednesday paid tribute to Shehnai maestro Ustad Bismillah Khan, one of India's most beloved musicians, on his 102nd birth anniversary with a special doodle.....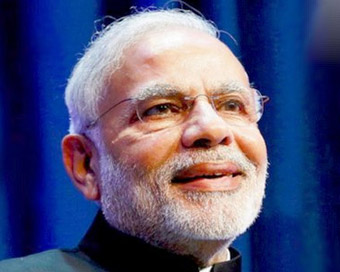 Modi Heading To Varanasi On 68th Birthday
Prime Minister Narendra Modi will embark on a two-day visit to Varanasi, his Lok Sabha constituency, on Monday to celebrate his 68th birthday. ....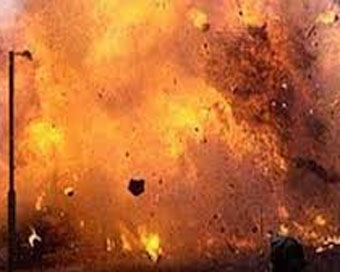 Suicide Bomb Attack In Kabul Kills At Least 50
A suicide bombing on Tuesday at a hall in Kabul where hundreds of religious scholars had gathered to commemorate the Prophet Muhammad's birthday left at least 50 people dead and more than 70 others wounded, officials said.....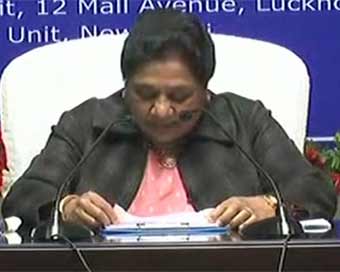 BSP-SP Alliance Giving Sleepless Nights To BJP: Mayawati
BSP chief Mayawati on Tuesday said that the alliance between her party and the Samajwadi Party (SP) in Uttar Pradesh for the Lok Sabha elections was giving the ruling BJP "sleepless nights".....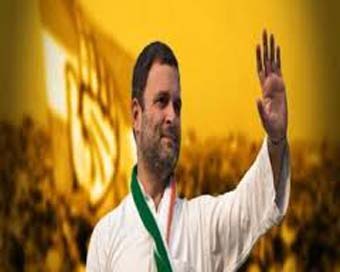 Celebrations As Rahul Turns 49, Modi Greets Him
Less than a month after it suffered a humiliating electoral defeat, the Congress celebrated on Wednesday as its President Rahul Gandhi turned 49, with Prime Minister Narendra Modi greeting him too.....
PM Modi Wishes Nitish Kumar On Birthday
Prime Minister Narendra Modi wished Bihar Chief Minister Nitish Kumar on his 66th birthday on Wednesday. ....