Tag: apps
Google Introduces 3 New Photography Apps
Google has introduced three photography apps which are part of a new series that it has dubbed as photography "appsperiments".....
Android Users To Spend More Money On Apps Than Apple Customers
Users of Google's Android operating system will spend $41 billion in total on apps and subscriptions in 2017, topping $40 billion for Apple, a new report has found. ....
Airtel Launches Internet TV With Rs 7,999 Annual Subscription
Airtel Digital TV, the direct-to-home arm of Bharti Airtel, on Wednesday launched 'Internet TV -- powered by Android TV, which brings online content to the TV screen along with a bouquet of over 500 plus satellite TV channels, the company said.....
Microsoft To Hold Hardware Event On May 2
Software giant Microsoft will hold a hardware and software event in New York City on May 2, but it is unlikely that a Surface Phone or any Surface Pro device will be unveiled.....
Apple Drops ITunes Name From Its Podcasts App
In line with the companys renewed interest in the podcasting area, Apple has dropped the iTunes name from its Podcasts app and has rebranded it as "Apple Podcasts". ....
Microsoft, BlackBerry Collaborate To Secure Productivity Apps On Mobile Phones
Former rivals BlackBerry and Microsoft have announced they were collaborating to offer enterprises a solution that integrates the latter's expertise in mobility and security with Microsoft's Cloud and productivity apps. ....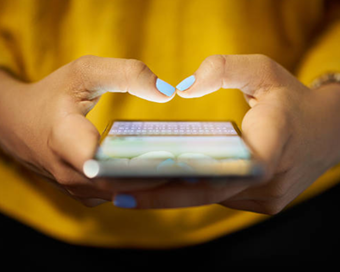 This Software Could Cut 85% Space Apps Take On Your Phone
If you think twice before downloading an app due to storage concerns, here comes a solution. Researchers have developed a software that cuts down storage requirements by at least 85 per cent for popular gaming apps on an Android phone.....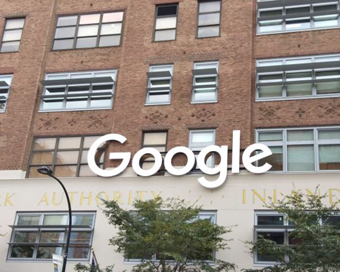 Google, Apple Crack Down On Mischievous Coronavirus Apps
Google and Apple have begun taking action on fake mischievous apps to fight new coronavirus-related misinformation on their app stores.....
Showing 1 to 8 of 8 (1 Pages)