Tag: ambulance
Medanta Air Ambulance Crash-lands In Thailand
An air ambulance, hired by Medanta Hospital, had crashlanded near Bangkok on Sunday, killing one of its pilots, External Affairs Minister Sushma Swaraj said on Monday.....
ED Attaches Rs 11.57 Cr Worth Assets In Ambulances Case
The Enforcement Directorate on Monday said it has attached assets worth Rs 11.57 crore in connection with a 2015 case relating to the ambulance service scheme scam in Rajasthan.....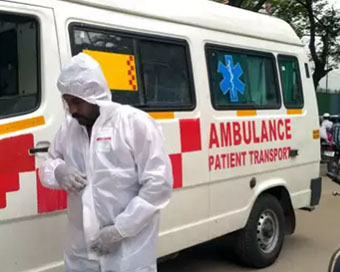 Karnataka: '108 Ambulance Service Failed To Reach 50% Patients Within Time'
The Comptroller and Auditor General (CAG) in its latest report has highlighted Karnataka governments' successive failure in running the emergency medical services (EMS) under the 108 ambulance services. ....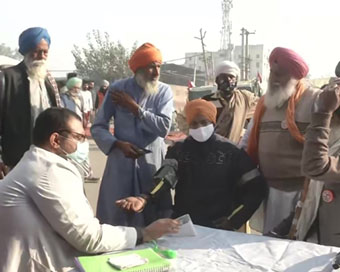 Farmers Avail Of Free Medical Help At Singhu Border
Medical services have been started at the Singhu border for free treatment of the protesting farmers suffering from any ailment. A large number of farmers have camped at the Singhu, Tikri and Ghazipur borders protesting against the new Union agricultural laws. ....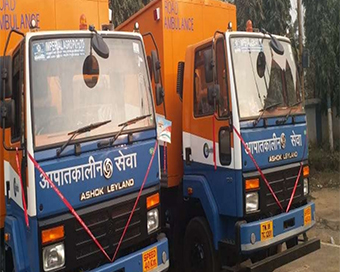 Yogi Govt To Roll Out 'road Ambulances' In UP
The Yogi Adityanath government in Uttar Pradesh is all set to roll out an ambitious scheme of 'Road Ambulances' early next year.....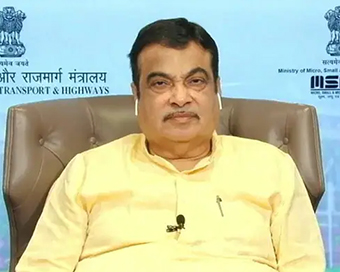 Law Soon On Mandatory Use Of Indian Music As Vehicle Horns: Nitin Gadkari
Union Transport minister Nitin Gadkari on Monday said he was planning to bring a law under which only the sound of Indian musical instruments can be used as a horn for vehicles. ....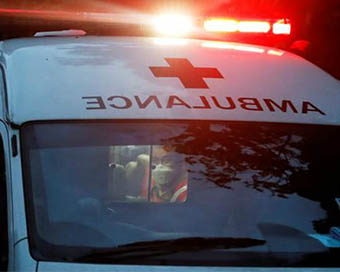 Pregnant Woman Dies In Ambulance In Noida, Probe Ordered
The district administration on Saturday ordered a probe into the death of a pregnant woman from Khoda village of Ghaziabad who reportedly did not get medical treatment in Noida. ....
Maruti Suzuki Presents 15 New Vehicles To Haryana Police
Aiming to assist the Haryana Police in improving road safety, India's leading passenger vehicle manufacturer Maruti Suzuki India Limited (MSIL) on Tuesday presented 15 new vehicles to them. ....
HC Seeks Response From UP On Alleged Rs 100-crore Scam
In a fresh trouble for the ruling Samajwadi Party (SP), the Lucknow bench of the Allahabad High Court has sought response from the state government on a public suit that alleges a Rs 100-crore scam in the Samajwadi Ambulance Service, a dream project of Chief Minister Akhilesh Yadav.....
7 Killed In Lahore Explosion
At least seven persons were killed and over 15 were injured in an explosion in a defence area of Lahore on Thursday, the local media reported.....