Tag: World Championship
Sindhu Enters Final Of India Open
India's Olympic bronze medallist P.V. Sindhu overcame South Korean second seed Sung ji Hyun on Saturday to set up a pulsating title showdown against Spanish top seed Carolina Marin in the India Open World Superseries badminton championships here.....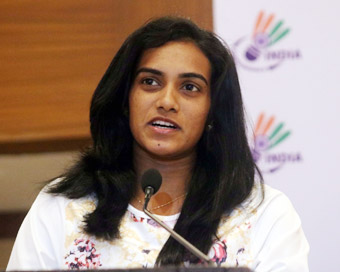 Badminton Worlds: Sindhu Loses In Final; Record 3rd Title For Carolina Marin
Indian women's singles star shuttler P.V. Sindhu suffered yet another heartbreak in a major final as she lost to Rio Olympic champion Carolina Marin in straight games in her second consecutive final of the Badminton World Championships here on Sunday.....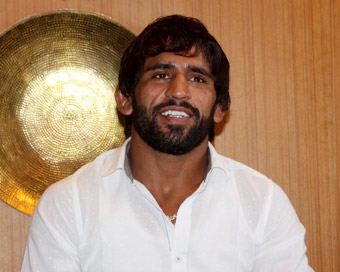 Wrestling: Punia First Indian To Be Ranked World No.1
Bajrang Punia, who got a silver medal in last months World Championships at Budapest, is ranked No.1 in the world in his weight category, according to the ranking chart released by the United World Wrestling on Saturday.....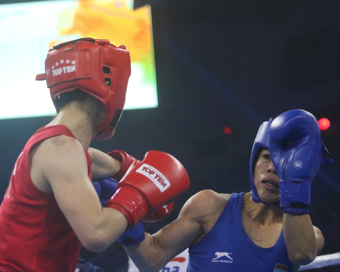 Mary Storms Into Boxing Worlds Final; Lovlina Bags Debut Bronze
Five-time world champion M.C.Mary Kom stormed into the final of the 48 kilogram light flyweight category after thrashing North Korean Kim Hyang Mi 5:0 by unanimous verdict in the AIBA Women's World Championships at the packed K.D.Jadhav Indoor Stadium here on Thursday.....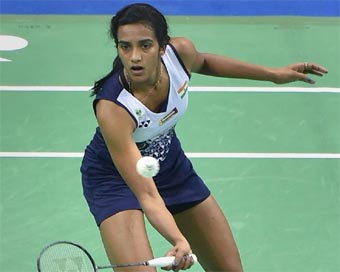 Badminton Worlds: Sindhu Overcomes Yamaguchi To Enter Final
Indian women's singles star P.V. Sindhu overcame Japanese second seed Akane Yamaguchi in straight games here on Saturday to march into the second consecutive final of the Badminton World Championships.....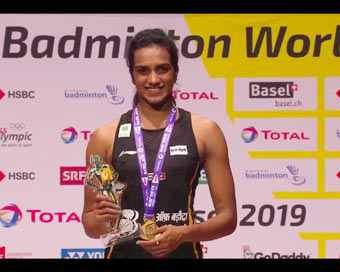 History Maker Sindhu Dominates Worlds Like No Other
P.V. Sindhu did not break down, but she had tears in her eyes when the national anthem was being played at St. Jakobshalle in Basel on Sunday. Moments after becoming the first Indian to win the BWF World Championships, a feat taller than her 5'10" frame, she could have let herself go. But she did not.....
Mercedes F1 Team To Present New Car Next Month
Mercedes, champion of the Formula One World Championship over the past three years, announced on Wednesday that it will present its new W08 car on February 23 at the Silverstone Circuit.....
India To Host Senior Women's, Men's Boxing World Championships
India will host the Senior Women's World Boxing Championships next year and the Senior Men's World Championships in 2021, Sports Minister Rajyavardhan Singh Rathore announced in Delhi on Friday.....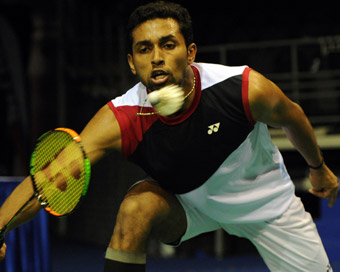 Badminton World Championship: Prannoy, Pranaav-Sikki In Second Round
India's H.S.Prannoy advanced to the second round of the Badminton World Championship by thrashing New Zealand's Abhinav Manota in straight games here on Monday.....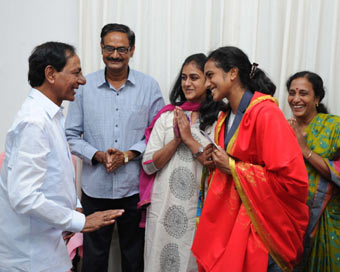 KCR Assures Support To Sindhu For Future Tournaments
Telangana Chief Minister K. Chandrashekhar Rao on Wednesday said that the state government would extend all support to ace shuttler P.V. Sindhu for her preparations for future tournaments.....