Tag: Union Ministers
Manohar Parrikar Takes Over As Goa CM For Fourth Time
BJP leader Manohar Parrikar was sworn in Chief Minister of Goa for the fourth time on Tuesday.....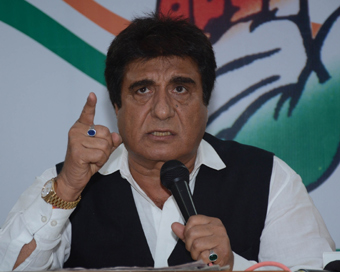 Raj Babbar, Shinde In Congress's Second LS List
The Congress on Wednesday released its second list of Lok Sabha candidates, fielding its Uttar Pradesh unit chief Raj Babbar from Moradabad and former Union Ministers Sushil Kumar Shinde from Maharashtra's Solapur and Sriprakash Jaiswal from Kanpur.....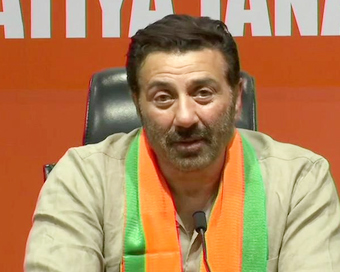 Bollywood Actor Sunnny Deol Joins BJP
Bollywood actor Sunny Deol, son of veteran actor Dharmendra, on Tuesday joined the Bharatiya Janata Party (BJP).....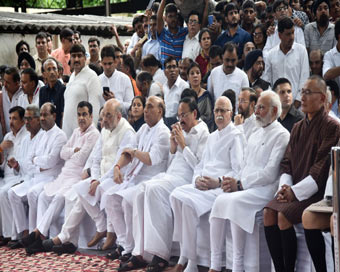 Political Leaders, Public Gather To Bid Farewell To Sushma
Heavy security was in place at the Dayanand crematorium on Lodhi Road on Wednesday evening as top leaders including Vice President Venkaiah Naidu and Prime Minister Narendra Modi reached for the last rites of former External Affairs Minister Sushma Swaraj, but apart from the VIPs, common people had also come to pay their final respects.....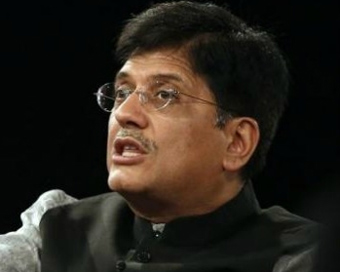 Reality Check: Difference Of Re 1 Will Turn Tax Liability From Zero To Rs 13,000!
After the latest tax norm changes, proposed in the Interim Budget, taxable annual income up to Rs 5 lakh will get full tax rebate as Finance Minister Piyush Goyal announced in his Budget speech. But exceeding the net taxable income even by a single rupee beyond Rs 5 lakh would result in a tax liability of Rs 13,000 for taxpayers.....
Showing 1 to 5 of 5 (1 Pages)
Samay
Tweets by @sahara_samay