Tag: US
LPG, Jet Fuel Prices Hiked
State-run oil marketing companies (OMCs) on Saturday hiked the price of subsidised cooking gas, or LPG, along with kerosene and aviation turbine fuel (ATF).....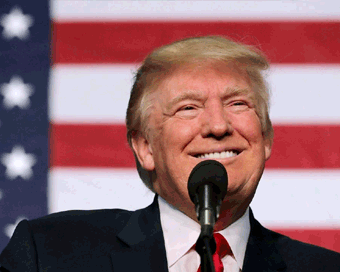 Donald Trump Wishes Happy New Year To All, Including His 'many Enemies'
US President-elect Donald Trump wished a Happy New Year for all American citizens, including his "many enemies" and those who fought and lost the battle against him and now "don't know what to do."....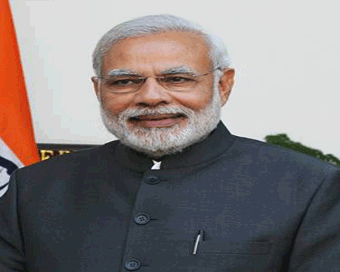 Demonetisation Paves Way For Cut In Corporate Tax: CII
Demonetisation of high value currency notes has paved the way for cutting corporate income tax in the forthcoming union budget 2017-18, industry chamber said on Sunday.....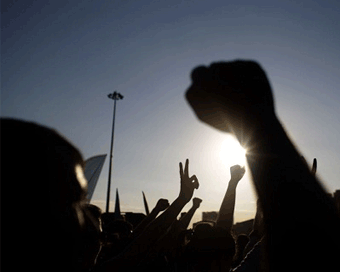 With House Under Siege, Punjab Minister Protests At Raj Bhawan
A senior cabinet minister had sat on a protest outside Punjab Raj Bhawan after the Chandigarh Police did not pay heed to his pleas to remove demonstrating unemployed teachers from his premises.....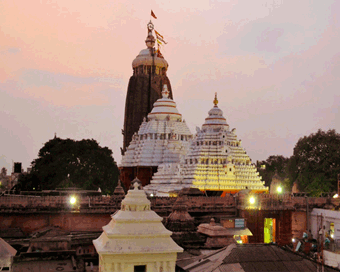 Thousands Throng Jagannath Temple
Odisha Chief Minister Naveen Patnaik was among the thousands to visit Sri Jagannath temple in Puri on Sunday to take the blessings of deities on new year day.....
B-Town Wishes Happy New Year
Make 2017 count: B-Town wishes New Year to friends, fans....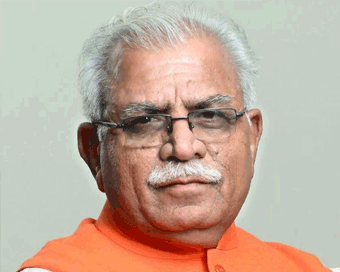 Haryana CM Lauds Call For Simultaneous Lok Sabha, Assembly Polls
Haryana Chief Minister Manohar Lal Khattar on Sunday lauded the proposal of Prime Minister Narendra Modi to hold simultaneous elections to the Lok Sabha and state assemblies.....
SBI Cuts Cost Of Lending Rate By 0.9% Across Maturities
With major infusion of fresh liquidity arising from the demonetisation measure, state-run State Bank of India said on Sunday it had cut its lending rates by 90 basis points for maturities ranging from overnight to three-year tenures, after experiencing a surge in deposits.....
Send 40% Currency To Rural Areas, RBI Tells Banks
Admitting to the cash crunch prevailing in rural areas, the RBI on Tuesday asked commercial banks to send at least 40 per cent of the currency meant for circulation to their rural branches.....
Over Half Americans Sceptical About Trump's Ability To Handle US Presidential Duties: Poll
As Donald Trump prepares to take oath as US President on January 20, over half of Americans are sceptical about his ability to handle an international crisis, to use military force wisely or to prevent major scandals in his administration, according to a new poll released on Monday.....