Tag: UN Security Council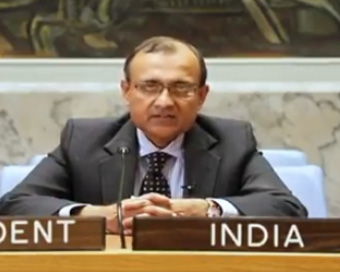 India Demands Those Supporting Terror Should Be Held Accountable: Tirumurti
India on Friday demanded that those supporting terrorists should be held accountable and there should be an assurance that neighbours are not threatened by terrorism as Afghanistan transitions with US withdrawing its troops. ....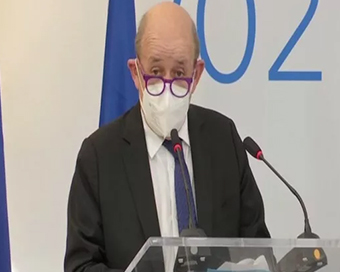 France Sets Conditions For Recognition Of Taliban Govt
France has set conditions for the recognition of the Taliban as the new rulers of Afghanistan, a spokesman for the Foreign Ministry in Paris said, adding that "we expect deeds, not words". ....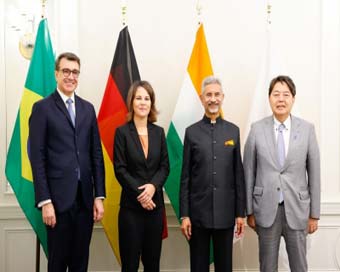 G4 Ministers Meet To Strategise UNSC Reform As World Leaders Express Support
External Affairs Minister S. Jaishankar and his G4 counterparts met to discuss and strategise the reform of the UN Security Council (UNSC) which has been getting wide support from leaders at the high-level meeting of the General Assembly. ....