Tag: UN Security Council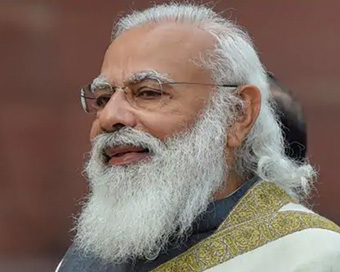 PM Modi To Chair Open Debate On Maritime Security At UN Security Council
Prime Minister Narendra Modi will virtually chair an open debate on maritime security at the United Nations Security Council on August 9, the Ministry of External Affairs said on Tuesday. ....
India Warns Against Pakistan's Attempts To Disrupt Non-Aligned Movement
Calling out Pakistan's attempts to disrupt the Non-Aligned Movement (NAM), India has warned that it will slide to irrelevance and be shut out of global decision-making if attempts were made to divide it by venting bilateral grievances. ....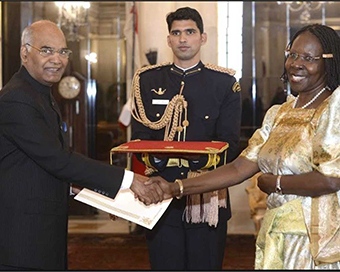 Envoys Of 4 Countries Present Credentials To President Kovind
New envoys to India from Hungary, Maldives, Chad and Tajikistan on Friday presented their credential to President Ram Nath Kovind during a virtual ceremony here. ....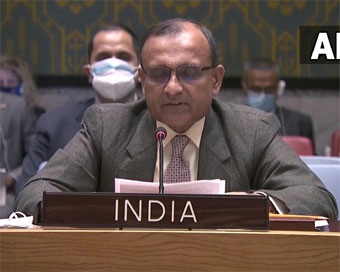 India Warns Ukraine Developments Could 'undermine' Peace Security, Calls For Restraint
As the UN Security Council met for a late-night emergency session, India warned that the latest actions of Russia in regard to Ukraine could "undermine peace and security" and called for restraint and de-escalation. ....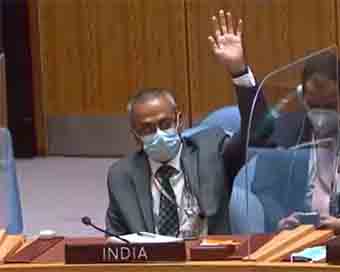 India Abstains For 5th Time On UN Ukraine Resolution
India has abstained for the fifth time on a UN resolution on Ukraine, but this time it was on a Russia-sponsored resolution in the Security Council and New Delhi was on the side of Washington and its allies. ....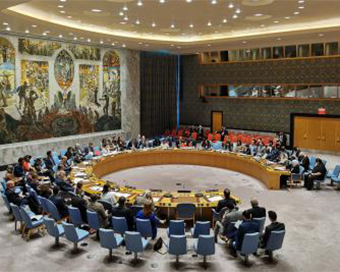 India Votes In UNSC For West-sponsored Resolution On Syria, Abstains On Russian Motion
India has voted for a UN Security Council resolution sponsored by Western countries on continuing a passage for aid to reach parts of the war-torn Syria and abstained on a counter-motion proposed by Russia, both of which failed to pass because of vetoes.....
'Kim Jong-un Can Be Referred To ICC Over Half Brother's Killing'
A legal adviser to the International Criminal Court (ICC) has said that North Korea leader Kim Jong-un can be referred to the world judicial body if found to have orchestrated the killing of his estranged half brother, media report said on Thursday. ....
Lahore HC Seeks Government Response On Hafiz Saeed Detention
A division bench of the Lahore High Court on Wednesday issued notice to the Punjab Home Department on a petition challenging the detention of Lashkar-e-Taiba founder Hafiz Saeed.....
China To Again Block Resolution Declaring Masood Azhar As Terrorist
In a setback to India, China will block the US resolution at the UN this week to declare Pakistan-based Jaish-e-Mohammad (JeM) chief Masood Azhar an international terrorist.....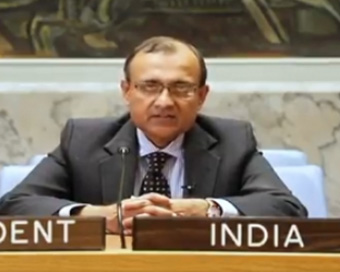 As It Leads UNSC, India Will Keep Spotlight On Terrorism: Tirumurti
India will keep the spotlight on terrorism during its presidency of the Security Council and make a renewed push for international efforts to combat the scourge in all its manifestations, according to India's Permanent Representative T.S. Tirumurti said.....