Tag: Spain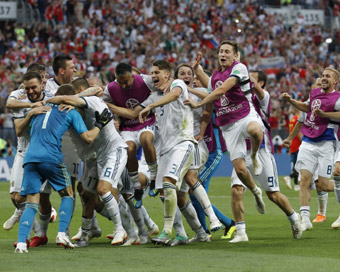 World Cup: Russia Edge Out Spain To Enter QF
Hosts Russia stunned pre-tournament favourites Spain 4-3 (1-1) via penalty shootouts here on Sunday to enter the quarter-finals of the FIFA World Cup 2018.....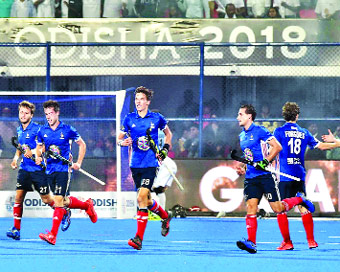 France Upset Argentina; Knock Spain Out Of Hockey World Cup
The result meant Spain were knocked out of the World Cup after finishing last in the pool. Spain played out a 2-2 draw with New Zealand earlier in the day at the Kalinga Stadium here.....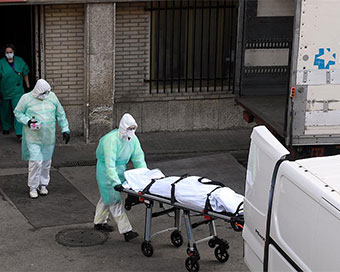 Spain Passes China Coronavirus Death Toll, 2nd Behind Italy
The number of coronavirus deaths in Spain has surpassed China, where the pandemic originated last December, to become the second worst-hit country in terms of fatalities after Italy.....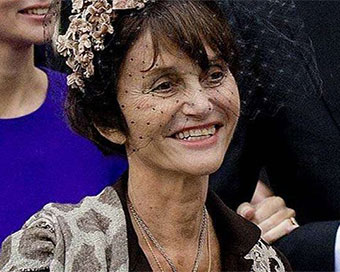 Spanish Princess Becomes 1st Royal To Die From The Novel Coronavirus
Princess Maria Teresa of Spain has died after testing positive for the novel coronavirus, becoming the first royal victim of the disease, it was reported.....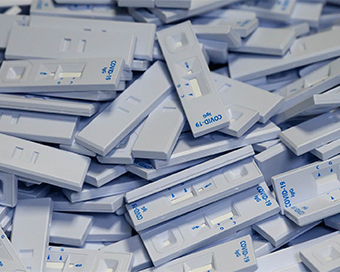 Spain Returns 'faulty' Coronavirus Testing Kits Bought From Chinese
Spain has suspended the use of Chinese kits to detect coronavirus after being found to be faulty.....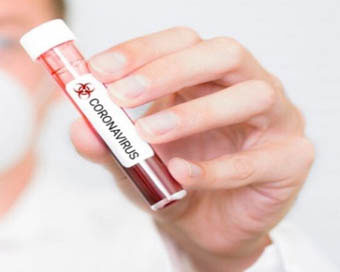 Spain Reports 9,222 New Coronavirus Cases
Spain's health authorities confirmed that the country's total number of coronavirus cases increased by 9,222 to 94,417, a higher daily rise in new cases than on Sunday and Monday, when 6,549 and 6,398 new cases were confirmed respectively.....
Samsung May Launch Android Tablet At Mobile World Congress
Resting the reports of a total no-show at the Mobile World Congress (MWC) 2017 in Barcelona, Spain, Samsung has sent out invites to media and may launch an Android tablet there.....
Serena Williams Leads WTA Rankings
American tennis player Serena Williams led the Women's Tennis Association (WTA) world rankings on Monday for the second consecutive week.....
Over 500 Migrants Enter Spain After Breaching Border Fence
Over 500 sub-Saharan migrants on Friday entered Spain's Ceuta city after breaching the border fence with Morocco, the Spanish police said.....
Spain, Italy, Croatia Win World Cup Qualifiers
Spain and Italy eased past their opponents to stay unbeaten in Group G of the 2018 football World Cup European qualifiers, with Italian veteran goalkeeper Gianluigi Buffon playing the 1,000th game of his professional career. ....