Tag: Samajwadi Party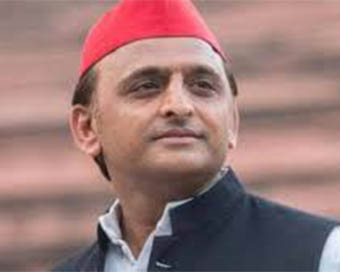 Akhilesh Yadav Gets Back Into Poll Mode
Samajwadi Party (SP) president Akhilesh Yadav is back into the election mode and that too without stepping out of house. He has started connecting with party workers, students, friends and common people through video calls. ....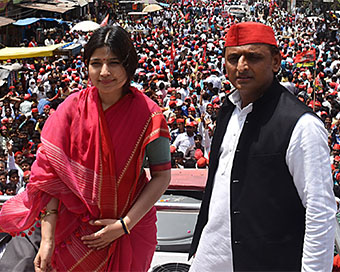 Dimple Wishes Akhilesh On Birthday, Asks SP Men To Keep It Simple
Samajwadi Party president Akhilesh Yadav turned 47 on Wednesday and wife and former MP, Dimple Yadav, took to Twitter to wish her husband on his birthday.....