Tag: Rajasthan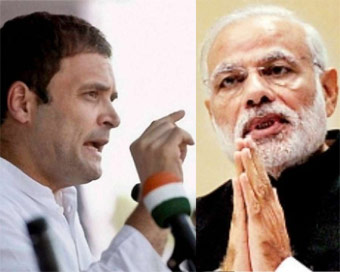 Assembly Election Results Give Clear Message To Modi: Rahul
Observing that the Assembly election results in five states were a referendum on Prime Minister Narendra Modi, Congress President Rahul Gandhi on Tuesday said opposition parties would unitedly fight and defeat the BJP in 2019 elections with the central themes being unemployment, agrarian distress and corruption.....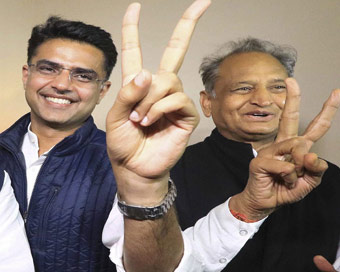 Suspense Continues Over Rajasthan Chief Minister
Who will be Rajasthan's new Congress Chief Minister? The question remained unanswered on Wednesday as the first round of meeting of newly elected MLAs failed to decide on a leader.....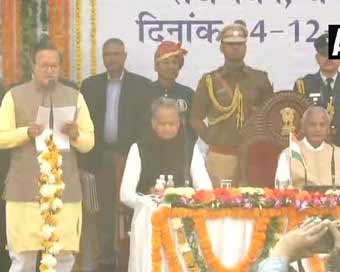 23 Rajasthan Ministers Take Oath
Twenty-three ministers took oath in Rajasthan on Monday. They included 13 cabinet ministers and 10 ministers of state.....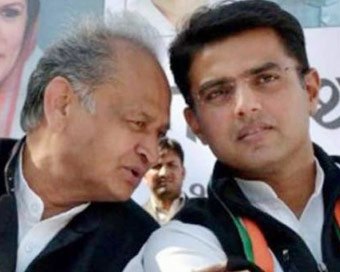 Rajasthan Cabinet Portfolios Allocated, Gehlot Keeps Home, Finance
Rajasthan Governor Kalyan Singh on early Thursday allocated portfolios to the Council of Ministers, three days after 23 ministers took oath, with Chief Minister Ashok Gehlot keeping key departments including Home, Finance and Personnel.....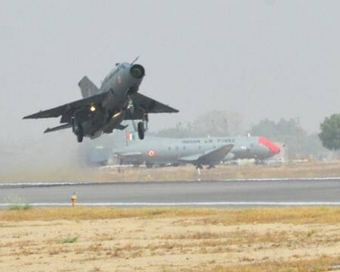 MiG-21 Crashes In Rajasthan, Pilot Safe
A MiG-21 fighter aircraft of the Indian Air Force (IAF) crashed near Bikaner in Rajasthan on Friday. The pilot ejected safely, the Defence Ministry said.....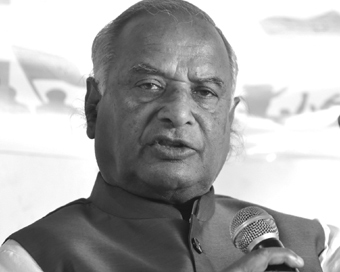 Rajasthan BJP Chief Madan Lal Saini Dies At AIIMS
Rajasthan BJP chief Madan Lal Saini, who was admitted at the All India Institute of Medical Sciences in New Delhi last week after a lung infection, died on Monday, a hospital official said. He was 75.....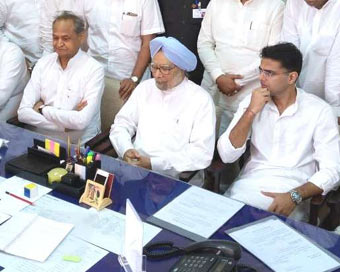 Manmohan Singh Files Nomination Papers For Rajya Sabha MP
Former Prime Minister Manmohan Singh on Tuesday filed his nomination papers for a Rajya Sabha membership as a seat in Rajasthan has fallen vacant following the death of Madan Lal Saini, the BJP state President.....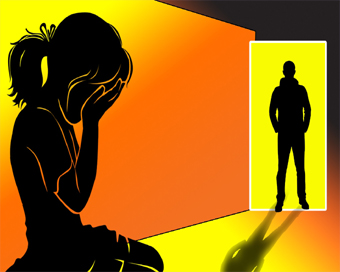 6-year-old Raped, Strangled To Death With Her School Belt
A six-year-old girl student, who went missing on Saturday in Rajathan's Tonk district, was found allegedly raped and strangled to death with her own school belt on Sunday, police said.....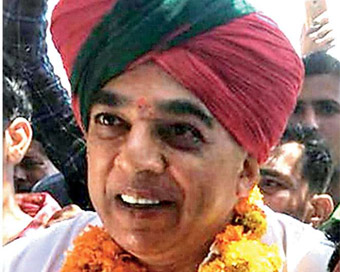 BJP MLA Manvendra Singh Quits Party, Says 'Kamal Ka Phool, Badi Bhool'
Former Union minister Jaswant Singh's son and BJP MLA from Sheo constituency in Rajasthan, Manvendra Singh, on Saturday announced his decision to severe ties with the party.....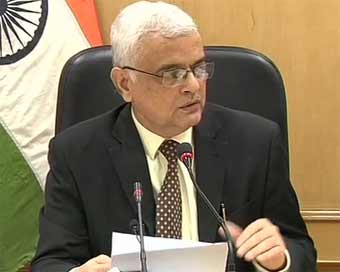 EC Announces Dates For Assembly Polls In Five States
The Election Commission on Saturday announced the schedule for upcoming Assembly elections in five states, including Chhattisgarh, Madhya Pradesh and Rajasthan.....