Tag: Rajasthan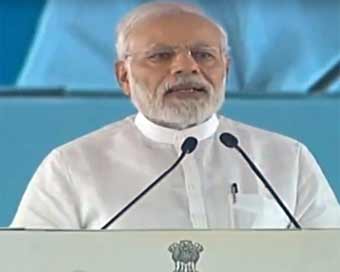 People Calling Congress 'bail Gadi': Modi
Attacking the Congress, Prime Minister Narendra Modi on Saturday said people are calling the party "bail gadi" because many of its senior leaders are out on bail in various cases.....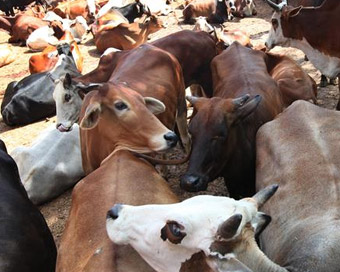 Suspected Cow Vigilantes Beat Man To Death In Rajasthan
A 28-year-old man has been beaten to death by suspected cow vigilantes in Rajasthans Alwar district, police said on Saturday.....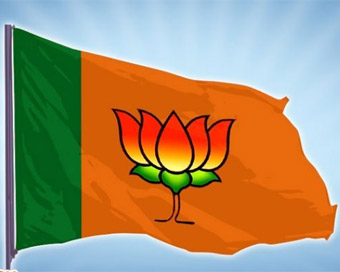 BJP Releases 2nd List Of Candidates For Rajasthan Polls, Drops 3 Ministers
The Bharatiya Janata Party on Wednesday released the second list of 31 candidates for the December 7 Rajasthan assembly polls, dropping three of its incumbent Ministers in the state.....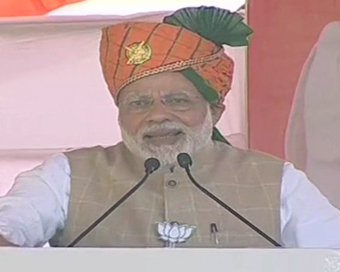 India Will Never Forget 26/11 Terror Attack: Modi
Prime Minister Narendra Modi on Monday said that India will never forget the 26/11 Mumbai terror attacks and their perpetrators and was "waiting for the appropriate time" as law would take its course.....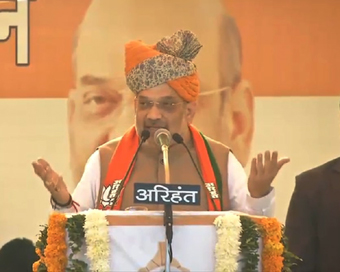 TRS, Congress Busy In Minority Appeasement: Amit Shah
Accusing both the TRS and Congress of indulging in minority appeasement, BJP President Amit Shah on Sunday said that parties falling at the feet of MIM can't develop Telangana.....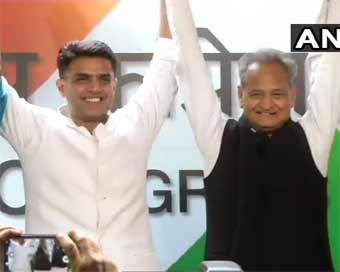 Gehlot CM Picked In Rajasthan, Pilot To Be His Deputy
Veteran Congress leader Ashok Gehlot was on Friday picked as Congress choice for Chief Minister of Rajasthan and his rival in the race Sachin Pilot could be the Deputy Chief Minister.....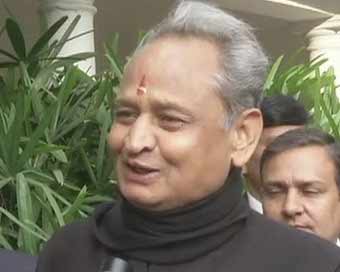 Ashok Gehlot Sworn In As Rajasthan CM, Pilot Deputy CM
Congress leader Gehlot was sworn in on Monday as the 12th Chief Minister of Rajasthan, while the party's state president Sachin Pilot took oath as his deputy at a ceremony here. ....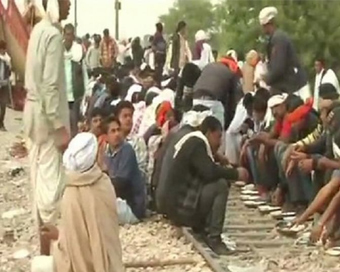 Gujjars Protest In Meerut, Block Rail Traffic
The ongoing agitation by the Gujjar community in Rajasthan demanding five per cent reservation in government jobs and educational institutions, on Wednesday found an echo in Uttar Pradesh's Meerut district where protesters blocked rail tracks and disrupted traffic at the Sakoti Tanda railway station, police said.....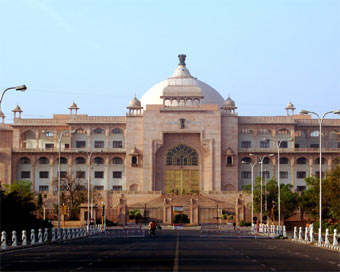 Rajasthan Grants 5% Quota To Gujjars, Wants Centre To Amend Constitution
The Rajasthan government on Wednesday passed the Reservation Amendment Bill 2019 in the Assembly, which promises 5 per cent reservation to five communities, including Gujjars, in educational institutions and government jobs.....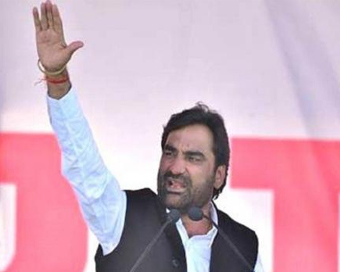 BJP, RLP Form Alliance In Rajasthan
In a jolt to the Congress, the Rajasthan Loktantrik Party (RLP) on Thursday joined hands with the Bharatiya Janata Party (BJP), forming a new alliance in the state ahead of the Lok Sabha elections.....