Tag: Rajasthan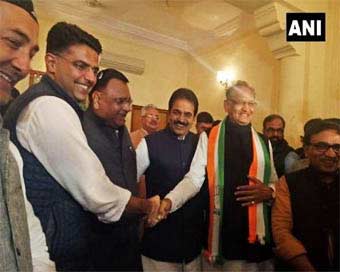 Oath-taking Ceremony In Rajasthan On December 17
The oath-taking ceremony of Rajasthan Chief Minister-designate Ashok Gehlot and Deputy Chief Minister-designate Sachin Pilot will take place on December 17, confirmed Gehlot on Friday. ....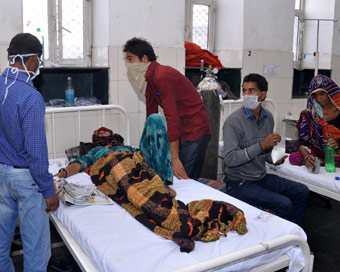 Swine Flu In Rajasthan: Toll Reaches 48 As 5 More Die
Five people in Rajasthan have reportedly died on Saturday due to swine flu, taking the death toll to 48 in just the first 19 days of 2019, health officials said.....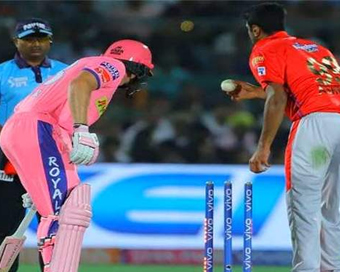 Skipper Ashwin Should Have Maintained Decorum: BCCI
Kings XI Punjab skipper R. Ashwin might have called his decision to 'Mankad' Rajasthan Royals batsman Jos Buttler in Jaipur on Monday as instinctive but the Royals weren't impressed, with skipper Ajinkya Rahane, head coach Paddy Upton and brand ambassador Shane Warne making their displeasure known.....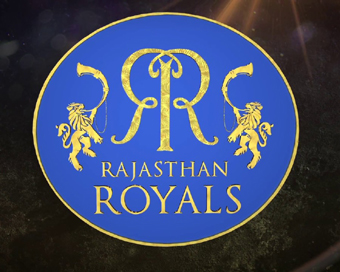 IPL: Rajasthan Royals To Train In Guwahati From Feb 27 To 29
With the Rajasthan High Court set to hear the petition filed against Rajasthan Royals' decision to host two IPL games in Guwahati on March 17, the franchise has decided to use the facilities at the Barsapara Cricket Stadium for a three-day camp that will help them get a hang of conditions in what could turn out to be their second home ground. ....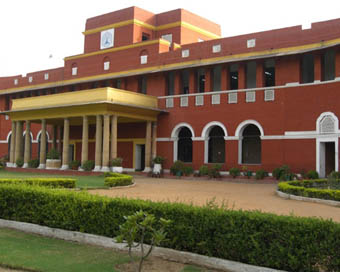 School, Colleges, Movie Halls To Remain Shut In Rajasthan
The Rajasthan government has decided to shut all schools, colleges, coaching centres, gymnasiums, movie theatres across the state till March 30 in an effort to stop the spreading of the novel coronavirus.....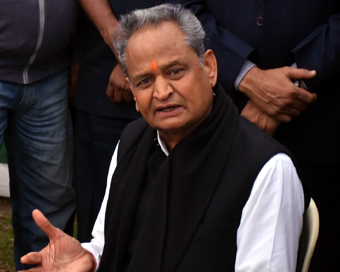 Rajasthan CM Orders Complete Lockdown In State Till March 31
Rajasthan Chief Minister Ashok Gehlot on Saturday ordered complete lockdown in the state in order to prevent the spread of coronavirus.....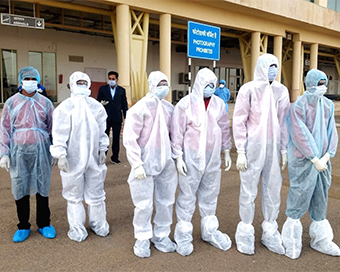 Rajasthan Reports 4 New Corona Cases, Total Rises To 36
Four new coronavirus positive cases, including two healthcare personnel from Bhilwara, on Wednesday has taken the total number of cases in Rajasthan to 36, according to state health officials here on Wednesday. ....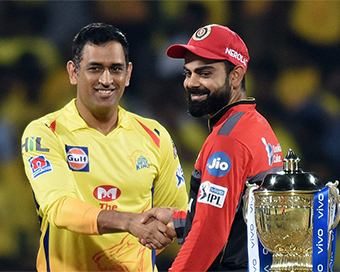 Star Sports Will Bring To Fans 50 Of The Greatest IPL Games From Sunday
With live cricket put on hold, Star Sports brings back the best matches of the IPL to help fans relive their favourite memories from the tournament. The IPL has always evoked wild emotions amongst its vociferous fans and this time too, Star Sports will bring back the same thrill. ....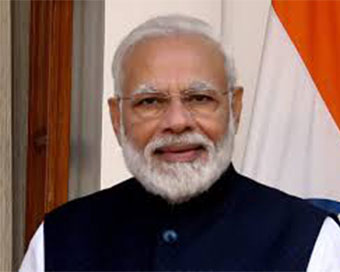 PM Modi Greets Rajasthan On State Day
Prime Minister Narendra Modi on Monday greeted Rajasthan on the state day and wished the progress of the people will continue.....