Tag: Rahul Gandhi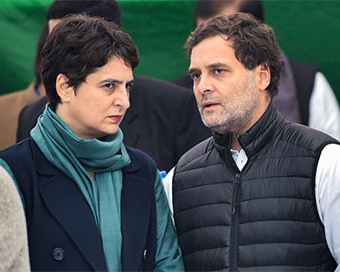 Rahul, Priyanka Demand More Corona Testing
Congress leaders Rahul and Priyanka Gandhi on Tuesday demanded the government scale up testing for coronavirus substantially, saying the country is testing only 149 persons per million.....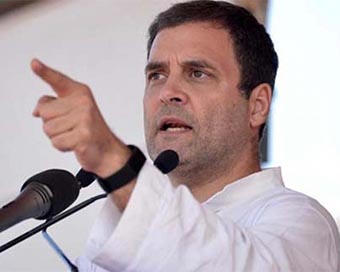 Rahul Gandhi Raises Profiteering On COVID-19 Rapid Test Kits
After reports of profiteering in rapid test kits to detect COVID-19 emerged, Congress leaders have voiced their concerns with Congress MP and former party president Rahul Gandhi being the latest one. ....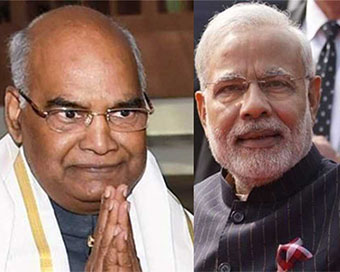 Kovind, Modi, Rahul Greet People On Eid
President Ram Nath Kovind, Prime Minister Narendra Modi and Congress leader Rahul Gandhi on Monday greeted people on Eid-ul-Fitr.....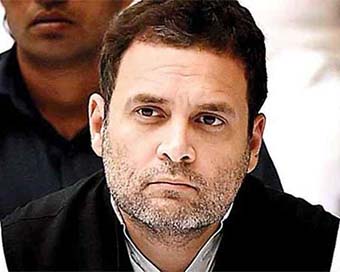 Middle Class Will Be The New Poor If Govt Doesn't Inject Cash In Economy: Rahul
Former Congress President Rahul Gandhi on Saturday said if the government does not inject cash into the economy, the poor will suffer even more and the middle class will become the new poor.....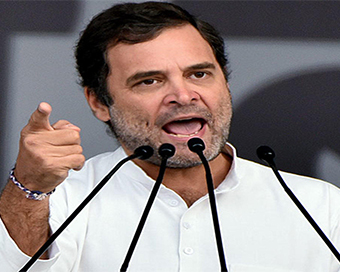 Why's PM Silent, Hiding On Killing Of Soldiers: Rahul
Congress leader Rahul Gandhi on Wednesday again questioned Prime Minister Narendra Modi's 'silence' on the India-China stand-off in Galwan Valley in Ladakh and said the nation needs to know what exactly was happening there.....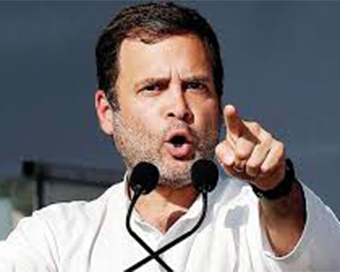 PM Has Surrendered Indian Territory To China: Rahul Gandhi
Congress leader Rahul Gandhi on Saturday sharpened his attack on Prime Minister Narendra Modi and said that he has surrendered Indian territory to Chinese aggression, a day after the Prime Minister asserted that Chinese troops did not intrude into Indian territory.....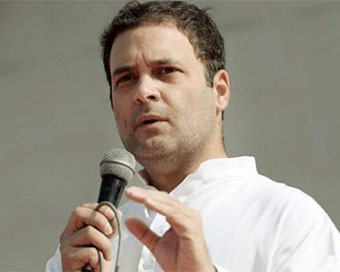 Why Is China Praising Mr Modi During This Conflict: Rahul
Amid the India-China face-off former Congress President Rahul Gandhi has again attacked Prime Minister Narendra Modi over the Chinese transgression, albeit on Chinese media praising the Prime Minister.....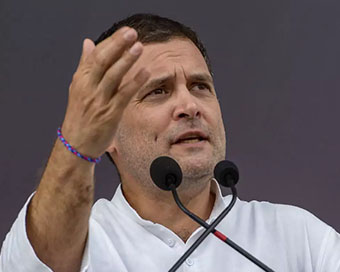 Rahul Questions Performance Of Ventilators Funded By PM CARES
Congress leader Rahul Gandhi on Sunday alleged that the Central government is putting Indian lives at risk by purchasing sub-standard ventilators for the fight against coronavirus.....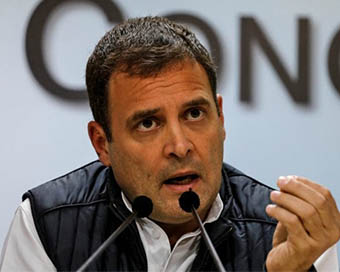 Our Fight Is Against Injustice: Rahul Slams Govt Over Guna Incident
Former Congress chief Rahul Gandhi on Thursday took a dig at the BJP government over the thrashing of a Dalit family by the Madhya Pradesh Police in Guna district and said that our fight is against injustice. ....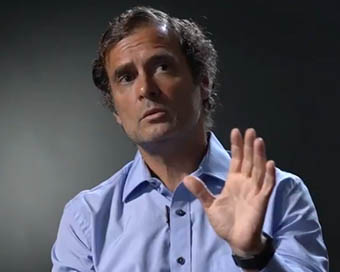 Modi 100% Focused On His Own Image: Rahul In Latest Video
Congress leader Rahul Gandhi on Thursday once again attacked Prime Minister Narendra Modi over the India-China border face-off saying he is 100 per cent focused on building his own image and "one man's image is not a substitute for a national vision".....