Tag: Rahul Gandhi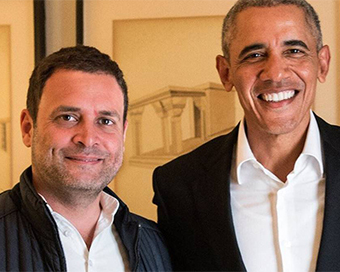 Rahul Gandhi Is Like A Student Eager To Impress The Teacher But Lacks Aptitude And Passion: Barack Obama In His Memoir
Former US president Barack Obama's new book 'A Promised Land' lands a sharp left hook on Rahul Gandhi's "nervous, uninformed quality" while directing warm, not-so-political praise at Rahul's mother Sonia Gandhi, according to a book review Thursday in the New York Times. ....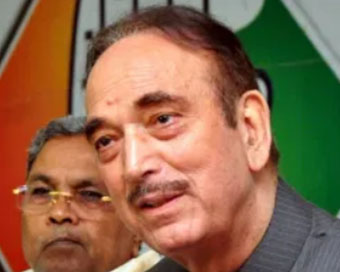 Ghulam Nabi Azad Tries To Mend Fence With Gandhis, Draws Flak
Senior leader Ghulam Nabi Azad, who gave a clean chit to the first family in the Congress and attacked the party, is under fire. ....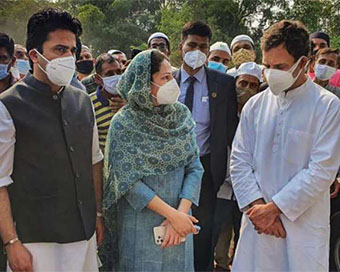 Ahmed Patel Laid To Rest In Native Village, Rahul Gandhi Attends Funeral
Amid thousands of well wishers, the Congress veteran and party's ace troubleshooter Ahmed Patel's mortal remains were laid to rest in his native village in Gujarat's Bharuch district, following the Covid-19 guidelines. ....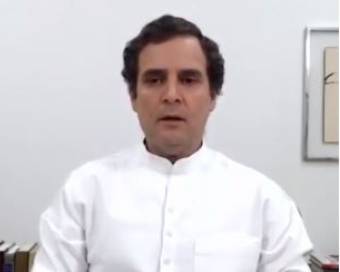 BJP-RSS Control Facebook In India: Rahul Gandhi
Congress leader Rahul Gandhi on Monday attacked the Bharatiya Janata Party (BJP) and the Rashtriya Swayamsevak Sangh (RSS) after a report surfaced that Facebook did not act on hate content. ....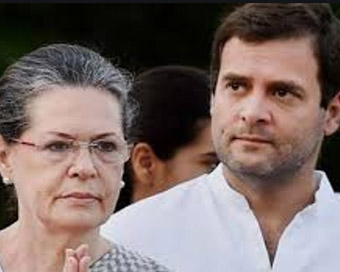 Sonia, Rahul Absent; Congress Celebrates 136th Foundation Day
The Congress celebrated its 136th foundation day in the absence of party interim president Sonia Gandhi and former party chief Rahul Gandhi as senior party leader A.K. Antony unfurled the party flag. ....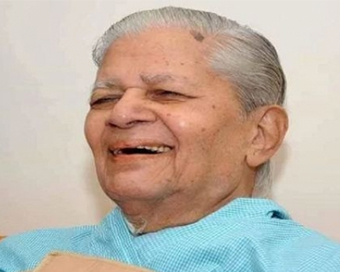 Former Gujarat CM And Congress Veteran Madhavsinh Solanki Passes Away At 93
Former Gujarat Chief Minister Madhavsinh Solanki passed away at his residence in Gandhinagar on Saturday. He was 93.....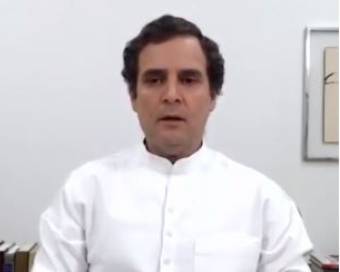 Farmers Want Withdrawal Of Farm Laws: Rahul Gandhi
After the farmers' unions made it clear that they will not accept anything but the withdrawal of the farm laws, the Congress has stepped its attack on the Modi-led government. ....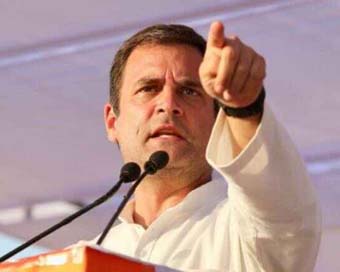 Godse, Modi Believe In Same Ideology: Rahul Gandhi
Taking on Prime Minister Narendra Modi, former Congress president Rahul Gandhi on Thursday described him as "the same as Nathuram Godse who shot dead Gandhiji". ....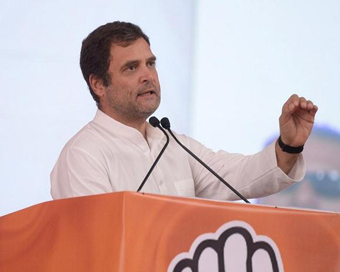 Focus On Coronavirus, Not Social Media: Rahul To Modi
Former Congress chief Rahul Gandhi continued his Twitter attack on Prime Minister Narendra Modi, challenging him to focus on the coronavirus threat rather than his social media accounts.....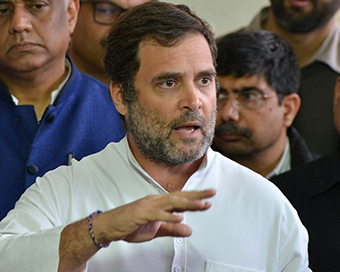 Rahul Slams Govt After 15 Migrants Crushed To Death In Maharashtra
Former Congress President Rahul Gandhi on Friday attacked the Narendra Modi government over the death of 15 migrant labourers who were crushed under a goods train in Mahrashtra on their journry ack to their home state.....