Tag: Rahul Gandhi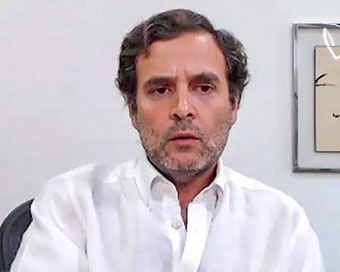 Those Who Fight For Truth Cannot Be Intimidated: Rahul Gandhi
After the Union Home Ministry set up an inter-ministerial committee to probe alleged violations of law by Rajiv Gandhi Foundation, Rajiv Gandhi Trust and Indira Gandhi Memorial Trust, Congress leader Rahul Gandhi hit back saying truth cannot be "intimidated".....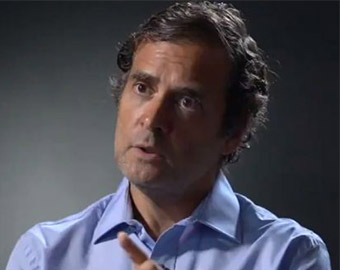 BJP Institutionalised Lies On Three Issues: Rahul Gandhi
Congress leader Rahul Gandhi on Sunday launched yet another attack on the BJP, alleging that the ruling party has "institutionalised lies" for which "India will have to pay the price". ....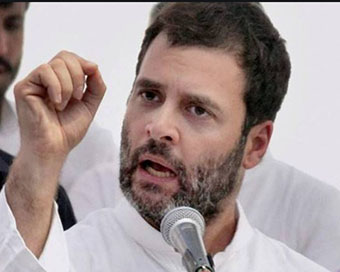 Rahul Slams Modi's 'Atmanirbhar' Call, Questions Priorities
Continuing his attack on the Modi government, Congress leader Rahul Gandhi on Tuesday taunted the much-hyped 'Atmanirbhar' (self reliant) programme of the Centre and called out the "misplaced" priorities given to events since February when Covid cases were just starting off which amounted to 11-lakh by July third week. ....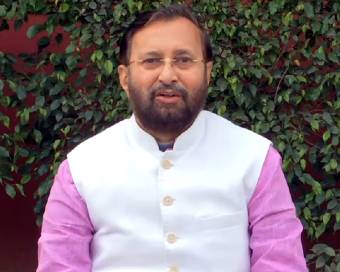 Javadekar Attacks Rahul For Criticising Govt Amid Pandemic
After Congress leader Rahul Gandhi taunted the Modi government over the much-hyped 'Atmanirbhar' programme and called out the 'misplaced priorities', Union Minister Prakash Javadekar hit back in his own characteristic style citing Rahul Gandhi and the Congress party's 'achievements' in the last six months.....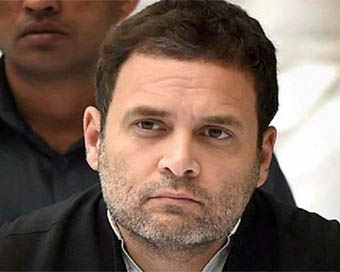 It's Too Late, Congress Leaders Tell Rahul Gandhi In Bihar Meet
Even as Bihar Assembly elections are a couple of months away, state Congress leaders told Rahul Gandhi during an online party meeting that it's too late to prepare for the electoral battle in the absence of an organisational structure in the eastern state, party sources said on Friday.....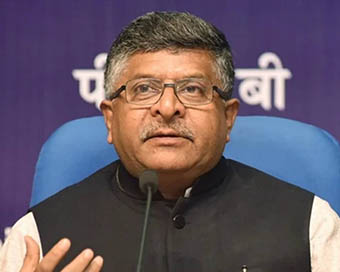 After SC Verdict, BJP's Prasad Flays Rahul On PM-CARES Issue
Soon after the Supreme Court turned down a plea that money in the PM-CARES fund be transferred to the National Disaster Response Fund (NDRF), the BJP attacked Congress leader Rahul Gandhi and his party while bringing up the Rajiv Gandhi Foundation issue.....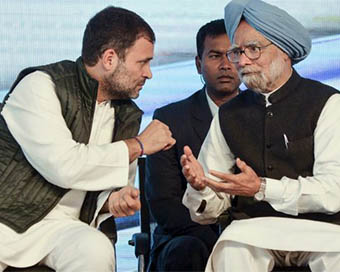 Manmohan Singh Wanted To Step Down, Make Rahul PM: Congress Leader
Congress leader Shaktisinh Gohil on Wednesday claimed that during UPA-II, then Prime Minister Manmohan Singh had offered Rahul Gandhi his place as he wanted to step down due to health issues. ....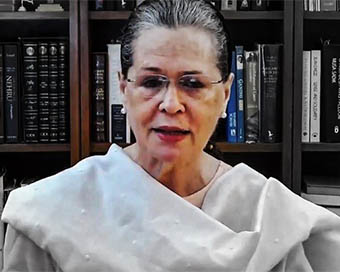 Sonia Gandhi Indicates That She Doesn't Want To Carry On: Sources
Ahead of the Congress Working Committee meeting on Monday, interim chief Sonia Gandhi has communicated to members of the party's highest decision-making body that she was not interested in continuing and asked them to find a new chief, sources said, even as two Chief Ministers have come out to back the Gandhis' leadership. ....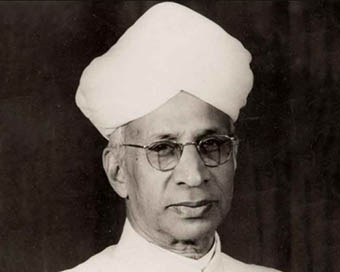 PM Modi, Rahul, Other Leaders Pay Tribute To S. Radhakrishnan On Teachers' Day
President Ram Nath Kovind, Prime Minister Narendra Modi, Union Home Minister Amit Shah and former Congress chief Rahul Gandhi on Saturday paid homage to former President Sarvepalli Radhakrishnan on his 132nd birth anniversary on the occasion of Teachers' Day.....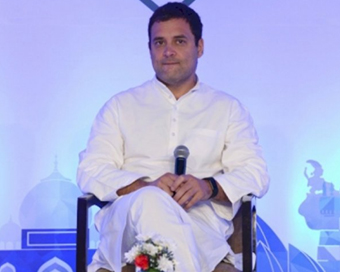 Rahul Gandhi Makes First Appearance At Defence Panel Meet
Amid the India-China faceoff, Congress former President Rahul Gandhi for the first time attended the meeting of the Standing Committee on Defence on Friday. ....