Tag: Rahul Gandhi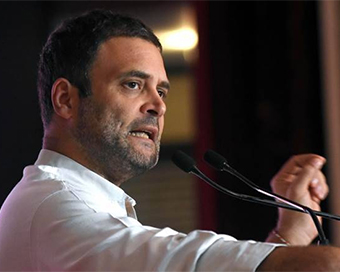 BJP Hid Wilful Defaulters In Parliament, Alleges Rahul Gandhi
Former Congress president Rahul Gandhi has alleged that the government hid the names of top 50 wilful defaulters in Parliament. He said that on March 16 he had asked the Finance Minister in the Lok Sabha for the list but was denied by the government. ....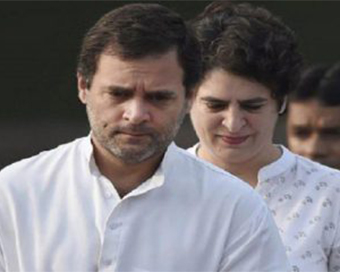 Rahul, Priyanka Condole Deaths In Vizag Gas Tragedy
Former Congress chief Rahul Gandhi and party General Secretary Priyanka Gandhi Vadra on Thursday condoled the death of people due to the gas leak in Andhra Pradesh's Visakhapatnam and prayed for the recovery of those admitted in hospitals.....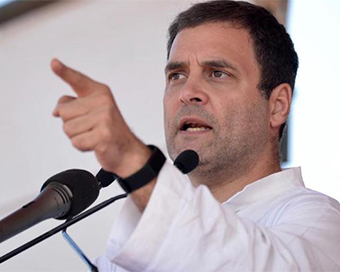 Labourers Cannot Be Subjected To Exploitation: Rahul Gandhi On Labour Law Amendment
After many states amended labour laws to restart economic activity in view of the coronavirus lockdown, the Congress lashed out at the state governments and said that labourers could not be subjected to exploitation. ....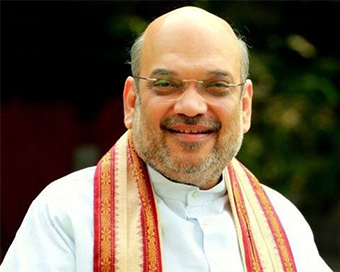 International Nurses Day: Amit Shah, Rahul Hail Role Of Nurses For Fight Against Corona
Union Home Minister Amit Shah and former Congress Chief Rahul Gandhi on Tuesday hailed the role of the nurses on the occasion of the International Nurses Day and called them unsung heroes fighting the COVID-19 pandemic as the first line of defence.....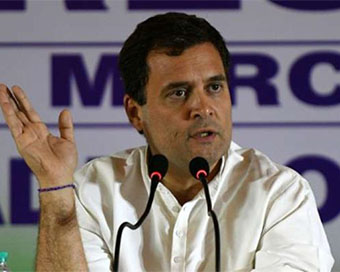 Give Money Directly To People, Rework Eco Package: Rahul Gandhi
Congress leader Rahul Gandhi has said that the financial package announced by Finance Minister Nirmala Sitharaman should be re-worked and money should be put directly in the pockets of the people and the government should not worry about the ratings of the agencies.....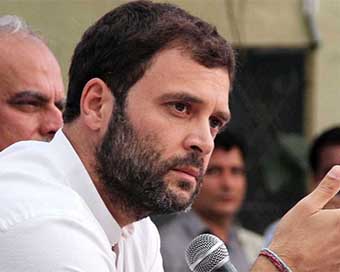 Tell People About Plan To Tackle Corona, Rahul Asks Govt
Congress leader Rahul Gandhi on Friday again questioned the government on coronavirus crisis and demanded it should tell people what it planned to do to tackle the spread of the virus. ....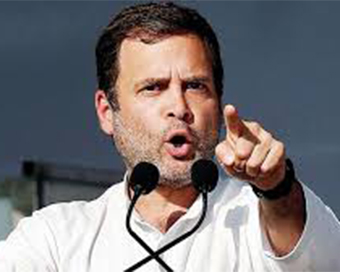 High COVID-19 Mortality Rate Exposes Gujarat Model: Rahul
Congress leader Rahul Gandhi on Tuesday took a jibe at the BJP-run government in Gujarat and said that the high mortality rate due to COVID-19 has exposed the state's model for disease control. ....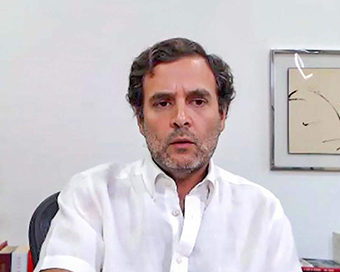 Why Soldiers Were Sent Unarmed To Martyrdom: Rahul
Former Congress president Rahul Gandhi once again hit out at the Narendra Modi government over the killing of 20 Indian soldiers by the Chinese People's Liberation Army (PLA) in an unprecedented attack in Ladakh's Galwan Valley and asked why soldiers were sent "unarmed" to martyrdom. ....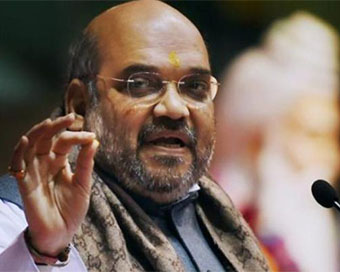 Rahul Gandhi Should Rise Above Petty Politics: Amit Shah
Union Home Minister Amit Shah on Saturday hit back at former Congress president Rahul Gandhi over his statement on face-off between Indian and Chinese soldiers in Galwan Valley in Ladakh and advised him to rise above "petty politics". ....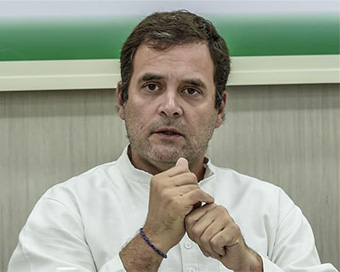 Hope PM Will Accept Manmohan Singh's Advice: Rahul Gandhi
Former Congress chief Rahul Gandhi has said that Prime Minister Narendra Modi, in the interest of the country, should accept the advice of former Prime Minister Manomhan Singh who said disinformation on the Chinese transgression will be a betrayal to the sacrifice made by the Indian soldiers.....