Tag: Rahul Gandhi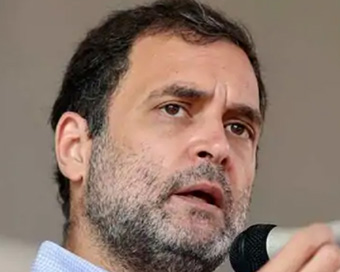 Privatisation Hurts Public, Benefits Only A Handful Of Cronies: Rahul Gandhi
Congress leader Rahul Gandhi on Monday attacked the BJP government over privatisation of airports by commenting on social media: "They don't know how to build but sell." ....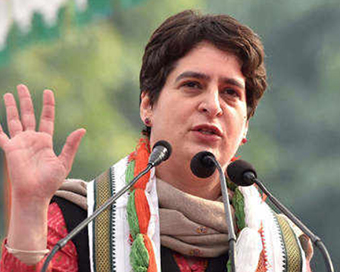 BJP Selling Endangered Animals, Strategic Assets To Its Friends: Priyanka Gandhi
Congress General Secretary Priyanka Gandhi Vadra claimed on Monday that the BJP governments in Assam and at the Centre have been selling endangered animals and strategic assets to their close friends for which the saffron party must be voted out of power in the coming Assembly elections in the northeastern state.....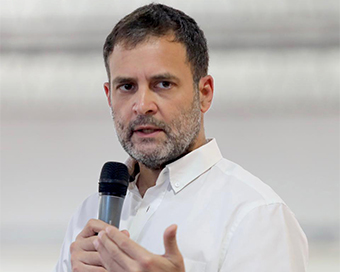 Rahul Gandhi Slams BJP Over Attack On Rakesh Tikait
A day after the car of Bharatiya Kisan Union (BKU) leader Rakesh Tikait was attacked in Rajasthan's Alwar, former Congress President Rahul Gandhi on Saturday slammed the BJP saying their 'sangh' teaches them to attack while the non-violent satyagrah of farmers makes them fearless. ....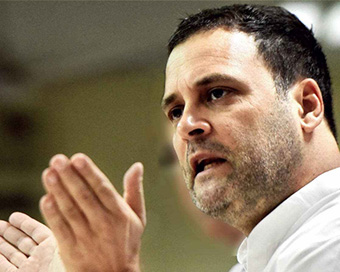 BJP's Vaccine Strategy Is No Less Than Demonetisation: Rahul Gandhi
Congress leader Rahul Gandhi on Wednesday attacked BJP's vaccine strategy and alleged it's akin to demonetisation.....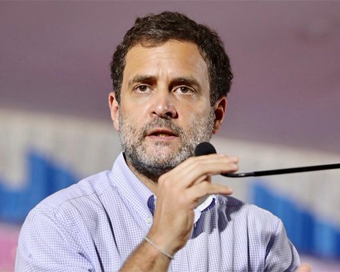 System Has Failed, Work For Public Welfare: Cong Workers Told
Congress leader Rahul Gandhi on Sunday asked the party workers to "leave all work" except the public welfare as the "system" has failed.....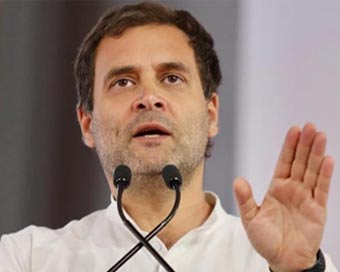 Modi Sarkar Has Failed To Save People: Rahul Gandhi
Congress leader Rahul Gandhi on Wednesday said that the Modi government has failed to provide relief to the public. ....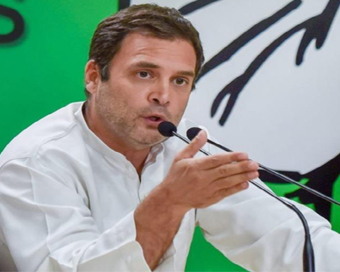 Rahul Gandhi Attacks PM Narendra Modi, Says Like Oxygen And Covid Vax, PM Modi Also Missing
Former Congress President Rahul Gandhi on Thursday took a swipe at Prime Minister Narendra Modi saying like vaccines, oxygen and medicines, the PM also is missing being only available on pictures here and there.....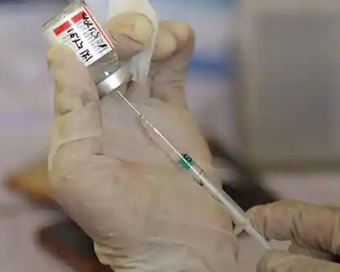 Covaxin Trials For 2-18 Age Group To Begin In 10-12 Days: Govt
Clinical trials to test Covaxin vaccine's efficacy in children between two to 18 years of age will begin in 10-12 days, top officials said on Tuesday.....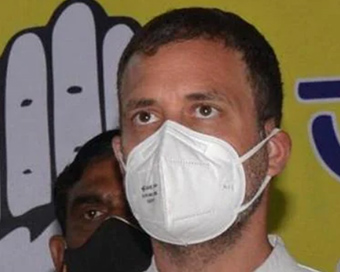 Deaths Due To Covid Increasing, Vaccines Reducing: Rahul Gandhi
Hours after India recorded highest death due to Covid in a single day, former Congress President Rahul Gandhi slammed the government saying vaccines are decreasing while deaths are increasing. He said, the government's policy is to divert attention and spread lies. ....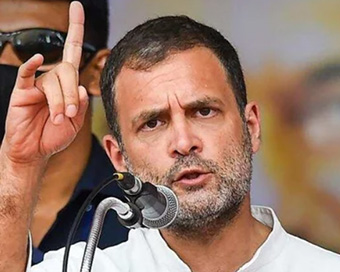 It's Time For PM Modi To Become A 'leader', Stop Blame Game: Rahul Gandhi
Congress leader Rahul Gandhi addressing a virtual press conference on Friday blamed Prime Minister Narendra Modi for the second wave of Covid-19 and said that it is time for the Prime Minister to become a leader and stop the blame game. ....