Tag: Rahul Gandhi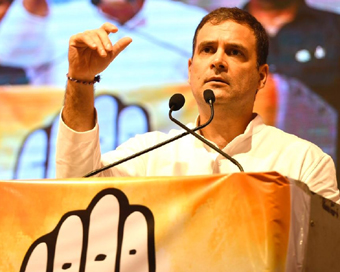 Economy Was Strong Under Manmohan Singh: Rahul
Slamming the Bharatiya Janata Party (BJP) government for all-round failure on the economic front, Congress leader Rahul Gandhi said here on Sunday that under the former UPA Prime Minister Manmohan Singh, Indian economy was very strong and flourished, earning the admiration of the whole world.....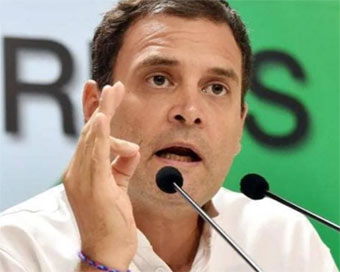 BJP MLA Claims EVMs Only Vote For BJP, Rahul Shares Video
Former Congress president Rahul Gandhi on Monday shared on Twitter a viral video in which Bakhshish Singh Virk, the Bharatiya Janata Party MLA from Assandh constituency in Haryana, is seen claiming that no matter which button is pressed on the electronic voting machine (EVM), the vote would go to the saffron party.....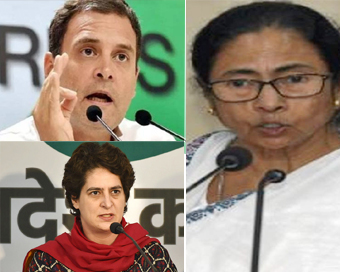 3 Years Of Demonetisation: Congress, Trinamool Call It 'disaster'
On the third anniversary of demonetisation on Friday, the Congress and the All India Trinamool Congress slammed the central government and Prime Minister Narendra Modi, calling the decision a 'disaster'. ....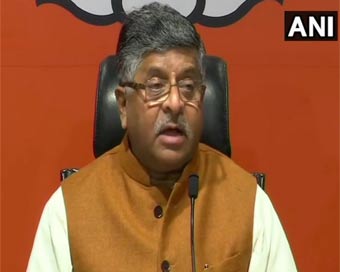 Congress Must Apologise Over Rafale Accusations: BJP
The BJP on Thursday demanded that the Congress party must apologise for alleging corruption in the Rafale deal in the wake of the Supreme Court dismissing a review petition seeking a probe into the fighter jet deal.....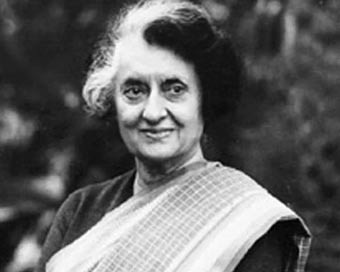 PM Modi, Rahul Pay Tributes To Indira Gandhi On Birth Anniversary
Prime Minister Narendra Modi and Congress leader Rahul Gandhi on Tuesday paid tributes to Indira Gandhi, the country's first and only female Prime Minister.....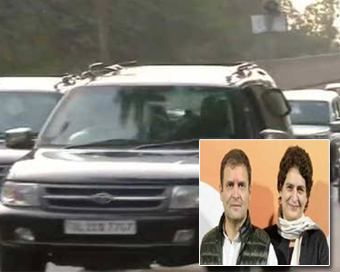 Rahul, Priyanka Meet Chidambaram In Tihar Jail
Former Congress chief Rahul Gandhi and his sister and party General Secretary Priyanka Gandhi Vadra on Wednesday visited former Finance Minister P. Chidambaram in Tihar jail, party leaders said.....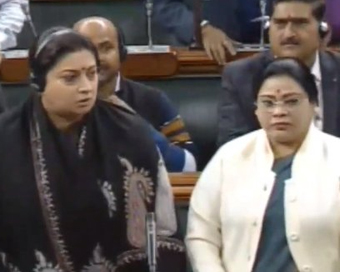 Row In Lok Sabha Over Rahul's 'Rape In India' Remark
Angry scenes were witnessed inside the Lok Sabha on Friday as the winter session drew to a close with fierce attack of the treasury bench all aimed at Congress leader Rahul Gandhi for his insensitive "Rape in India" remark. BJP members condemned the statement and sought an apology.....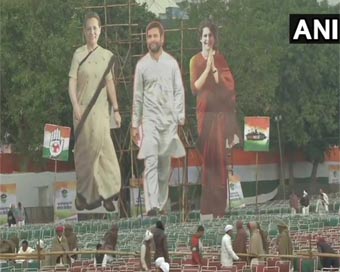 Rahul Gandhi To Take On BJP's Policies In Delhi Rally
Congress leader Rahul Gandhi said that his party has organised a mega rally at Ram Lila ground in Delhi on Saturday, 'against the dictatorship of the BJP government and slaughtering of Indian economy and democracy'. He said that he will address the public gathering over these issues.....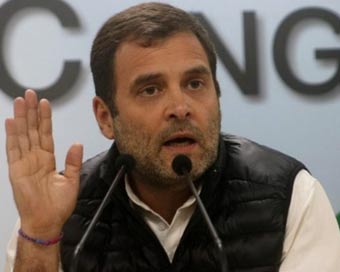 PM Of RSS Lying To Nation: Rahul On Detention Camp In Assam
Former Congress President Rahul Gandhi on Thursday took a swipe at Prime Minister Narendra Modi over his remarks that no detention centre was being constructed in Assam's Matia and said "the Prime Minister of RSS (Rashtriya Swayamsevak Sangh) is lying to the nation".....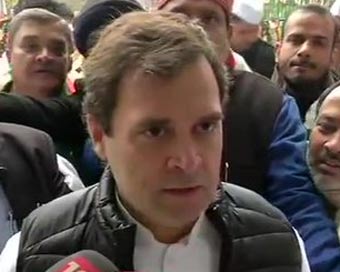 CAA, NRC Is Demonetisation 2.0: Rahul Gandhi
Ahead of his visit to Assam to participate in the protest against Citizenship Amendment Act (CAA) and National Register of citizens (NRC), former Congress President Rahul Gandhi on Saturday again took a swipe at Prime Minister Narendra Modi and said that this exercise is demonetisation 2.0.....