Tag: Padma Shri
Pawar, M.M. Joshi, Sangma Conferred Padma Vibhushan
Senior politicians Sharad Pawar, Murli Manohar Joshi and the late P.A. Sangma are among the seven recipients of the Padma Vibhushan award -- India's second-highest civilian honour -- announced on Wednesday.....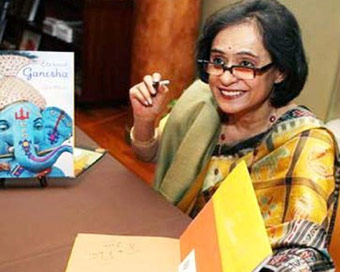 Odisha CM's Sister Gita Mehta Rejects Padma Shri
Noted writer Gita Mehta, who is also the elder sister of Odisha Chief Minister Naveen Patnaik, on Saturday declined to accept the Padma Shri award. ....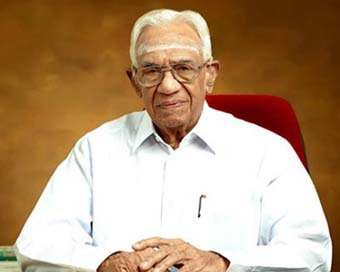 Ayurveda Doyen P.K. Warrier Dies Aged 100
P.K. Warrier, the flag-bearer of Ayurveda and one of the popular exponents of Kerala's traditional medicine system, passed away at the age of 100 at his hometown in Malappuram district on Saturday. ....
President Pranab Mukherjee Presents Padma Awards
President Pranab Mukherjee on Thursday conferred the Padma awards at a ceremony held at Rashtrapati Bhavan in New Delhi.....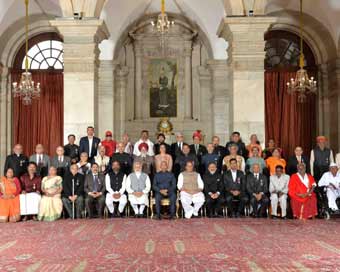 President Gives Away 55 Padma Awards
President Ramnath Kovind on Monday presented 55 of the 112 Padma awards - a Padma Vibhushan, eight Padma Bhushan and 46 Padma Shri - to distinguished personalities from different fields including a doctor pair.....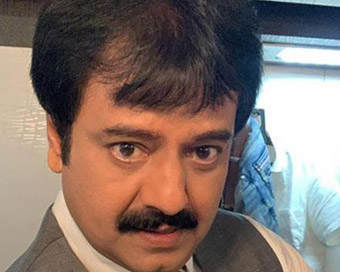 Padma Shri Actor Vivekh Passes Away, Political Leaders Condole
Tamil movie comedian and Padma Shri recipient Vivekh passed away on Saturday at a private hospital here. He was 59. ....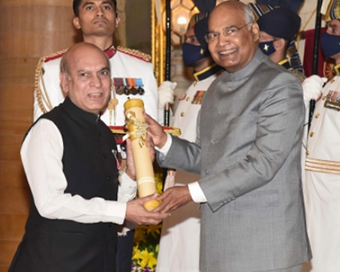 India Honours Ex-Pakistan Para Brigade Member For Liberating Bangladesh
India has honoured Qazi Sajjad Ali Zahir (retd), a former Pakistan elite para-brigade member in Sialkot who became a Bangladeshi Lt. Col., for his contribution in liberating Bangladesh from the atrocities of Pakistan. ....
My Contribution Will Be Visible Once I Leave This World:Om Puri
Did Om Puri have a premonition about his death when he spoke about it to IANS just a fortnight ago? In retrospect, it would seem so, because he talked about "leaving the world" and that his legacy would be "visible" once he departed.....
Age Not Important : 97-year-old Musicologist On Padma Shri Honour
Manipuri musicologist Laishram Birendrakumar Singh, 97, is happy that he was recently named for Padma Shri, the country's fourth highest civilian honour, and said that age has nothing to do with it. ....
Taarak Mehta's Work Reflects India's Unity In Diversity: Modi
Condoling the demise of Taarak Mehta, who died on Wednesday morning after a prolonged illness, Prime Minister Narendra Modi said the popular Gujarati humourist's writings reflected the "unity in diversity" of India. ....