Tag: Padma Bhushan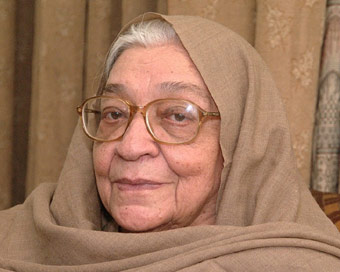 Acclaimed Hindi Fiction Writer Krishna Sobti Dead
Acclaimed Hindi fiction writer and essayist Krishna Sobti died on Friday here at the age of 93 due to prolonged illness, her family said.....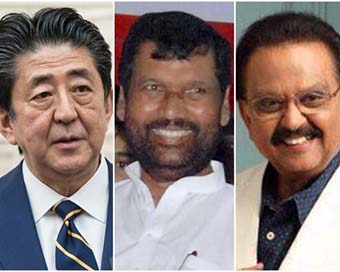 Former Japan PM Shinzo Abe Among 119 Padma Winners For 2021
Former Japanese Prime Minister Shinzo Abe is among 119 recipients whom the government on Monday selected for Padma awards--one of the highest civilian awards in the country. ....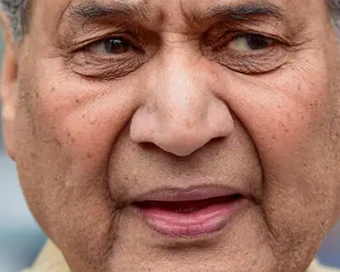 Original Make In India Champion Rahul Bajaj No More; Funeral On Sunday
Renowned industrialist Rahul Bajaj -- the doyen of the Bajaj Group, who made his two-wheelers a household name with the catchy slogan 'Hamara Bajaj' -- passed away in Pune following a prolonged illness. ....
President Pranab Mukherjee Presents Padma Awards
President Pranab Mukherjee on Thursday conferred the Padma awards at a ceremony held at Rashtrapati Bhavan in New Delhi.....
Shashi Kapoor Dies At 79, An 'era Has Ended' Say Friends
Veteran actor-producer Shashi Kapoor, the romantic screen icon of the 70s and early 80s, died on Monday at a hospital here. He was 79.....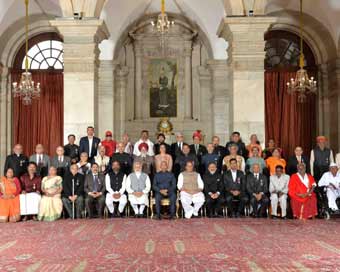 President Gives Away 55 Padma Awards
President Ramnath Kovind on Monday presented 55 of the 112 Padma awards - a Padma Vibhushan, eight Padma Bhushan and 46 Padma Shri - to distinguished personalities from different fields including a doctor pair.....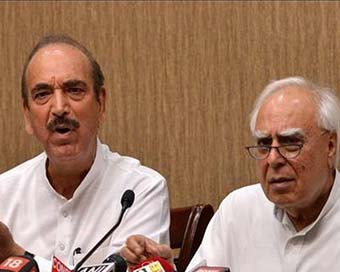 Ironic When Nation Recognizes Ghulam Nabi Azad's Services, Congress Doesn't: Kapil Sibal
The Congress seems divided on the Padma Bhushan award conferred to its leader Ghulam Nabi Azad, party leader Kapil Sibal has come out in open support of Azad after cryptic tweets by Jairam Ramesh. ....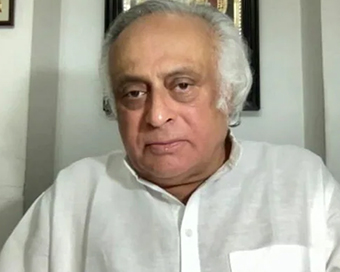 'Wants To Be Azad, Not Ghulam', Jairam Ramesh Takes A Jibe At Party Colleague
After former West Bengal Chief Minister Buddhadeb Bhattacharya on Tuesday refused to accept the Padma Bhushan bestowed upon him the government of India on the eve of Republic Day, Congress leader Jairam Ramesh has taken a jibe at party colleague Ghulam Nabi Azad, who has also been awarded the Padma Bhushan. ....
Entire Country Should Be Proud Of Yesudas : S.P. Balasubrahmanyam
Legendary singer S.P Balasubrahmanyam on Wednesday said the entire nation should be proud of the Padma Vibhushan honour to veteran playback singer K.J. Yesudas, whom he considers his "brother".....
Soul Is Missing From Songs Nowadays: Lata Mangeshkar
"I think playback singing has a lot to do with voice acting."....