Tag: Nitin Gadkari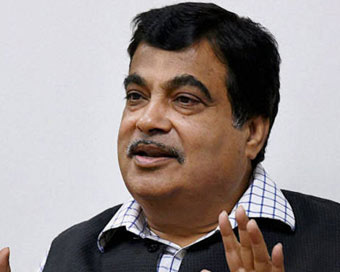 High Traffic Fines To Avert Road Accidents: Gadkari
Union Minister Nitin Gadkari on Wednesday defended the recent hike in traffic fines and described it as a deterrent which will promote road safety and avert accidents.....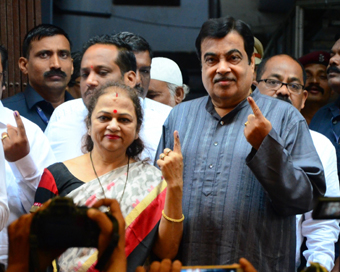 BJP Looks Set To Continue Winning Streak In Haryana, Maharashtra
The BJP on Monday looked set to maintain its winning streak in Maharashtra and Haryana, with the IANS-CVoter Exit Poll predicting a massive victory for the party in the Assembly elections in the two states where it is already in power.....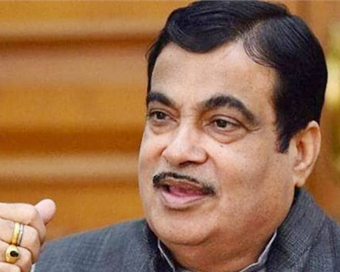 Gadkari Likely To Meet RSS Chief Mohan Bhagwat
As the Maharashtra government formation efforts reach a critical stage, Union Transport Minister Nitin Gadkari is likely to meet Rashtriya Swayamsevak Sangh (RSS) chief Mohan Bhagwat at its headquarters here on Thursday, according to sources.....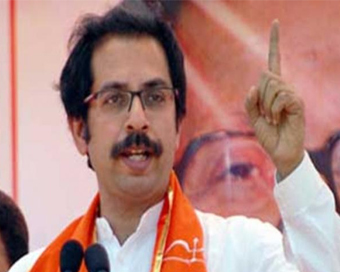 Setback To BJP: Sena MLAs Back Uddhav On Power-sharing
In yet another dampener for the Bharatiya Janata Party, Shiv Sena legislators unanimously endorsed party President Uddhav Thackeray's stand on government formation on the basis of 50:50 power-sharing formula, here on Thursday.....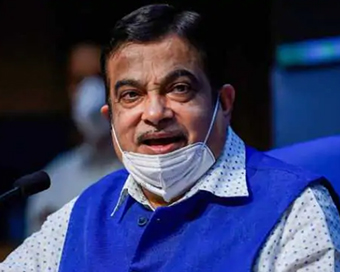 Union Minister Nitin Gadkari Tests Positive For COVID-19
Union Minister of of Road Transport and Highways, Micro, Small and Medium Enterprises Nitin Gadkari on Wednesday said that he has tested positive for Covid-19 and has self-isolated himself.....
Indian Roads Deadlier Than All Wars It Has Fought: Gadkari
More people have died in road accidents than in all the wars India has fought, Union Minister for Road and Transport Nitin Gadkari said on Wednesday.....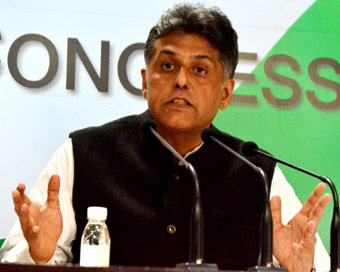 Gadkari Eyeing PM Post: Opposition
Reacting to Union Minister Nitin Gadkari's recent remarks that politicians who do not fulfill promises are "thrashed" by people, the Opposition on Monday said it was a direct attack on Prime Minister Narendra Modi and the politician from Nagpur was eyeing the top post.....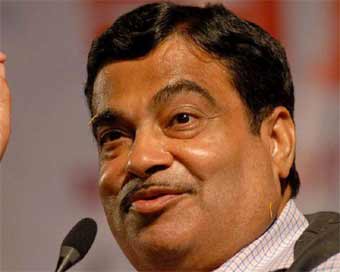 Delhi-bound Flight With Gadkari On Board Aborted At Nagpur
A Nagpur-Delhi IndiGo flight with Union Shipping Minister Nitin Gadkari aboard, aborted take-off after the pilots noticed a technical fault, official sources said here on Tuesday.....
Taxi Drivers Meet Gadkari, Demand Government-run App
Striking taxi and autorickshaw drivers on Tuesday met Union Minister for Road Transport Nitin Gadkari and demanded a government-run cab-hailing app on the lines of Ola and Uber.....
Jaitley Appeals To Industry To Invest In Jharkhand
Union Finance Minister Arun Jaitley on Thursday appealed to business organisations to invest in Jharkhand as the state has an investor-friendly government.....
Samay
Tweets by @sahara_samay