Tag: Nitin Gadkari
Manohar Parrikar Takes Over As Goa CM For Fourth Time
BJP leader Manohar Parrikar was sworn in Chief Minister of Goa for the fourth time on Tuesday.....
Modi Urges BJP CMs To Focus On Development
Prime Minister Narendra Modi on Sunday asked the Chief Ministers of BJP-ruled states to make development their main plank and use technology for its better implementation, sources said.....
Congress Demands Fair Inquiry In Jay Shah's Firm Dealings
The Congress demanded the resignation of BJP President Amit Shah over the allegedly "suspicious transactions and dealings" of his son Jay Shahs firms for the sake of an impartial inquiry. ....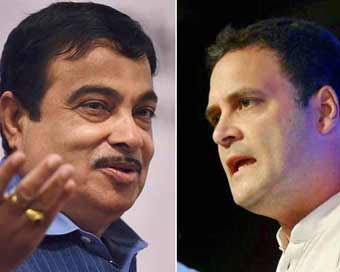 Good Question, Rahul To Gadkari On 'Where Are The Jobs'
Congress President Rahul Gandhi on Monday took a potshot at the Narendra Modi-led government over the unemployment issue after one of his cabinet ministers conceded that there is a job crunch.....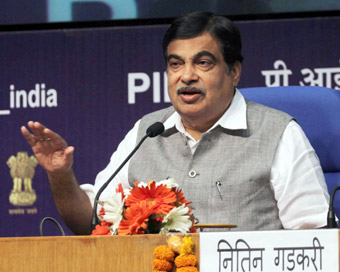 Commercial Vehicles Run On Alternative Fuels Will Not Require Permit: Minister
Union Minister Nitin Gadkari on Thursday said that commercial vehicles such as buses, taxis and rickshaws powered by alternative fuels such as "Ethanol, Methanol, Bio-diesel and CNG" will be exempted from the requirement of a permit.....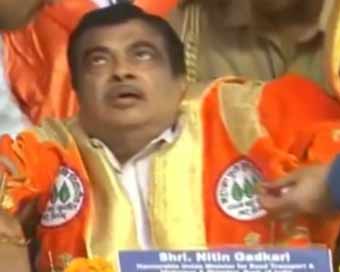 Gadkari Collapses At Function, Says He's Now Fine
Union Minister for Shipping Nitin Gadkari, a diabetic, fainted during a function here on Friday due to "low sugar" and later, after taking rest, left for the Shirdi Sai Baba temple. ....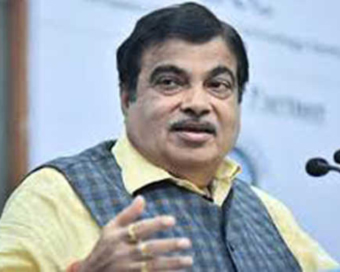 Decision After Talks With Gadkari: BJP's Goa Allies
All decisions about a fresh bid for power will be taken after a discussion with Union Minister Nitin Gadkari who is expected to arrive in Goa soon, leaders from regional political party who were part of the BJP-led alliance government said. ....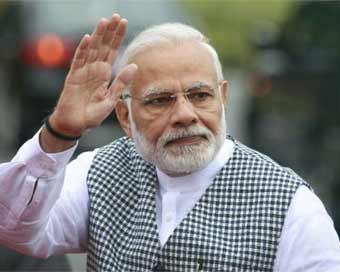 Modi To Meet NDA MPs Ahead Of Swearing-in
Prime Minister-elect Narendra Modi will on Thursday meet the NDA's newly-elected MPs who will take the oath of office and secrecy with him later in the day.....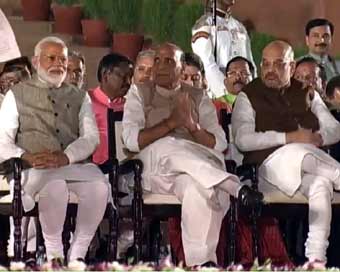 Shah Gets Home, Rajnath Defence, Nirmala Finance
President Ram Nath Kovind as advised by Prime Minister Narendra Modi on Friday directed the allocation of portfolios among the following members of the Union Council of Ministers.....
Goa Tourist Traffic To Increase Three-fold With New Airport: Gadkari
After the under-construction Mopa international airport in North Goa becomes operational, the state's inbound tourist traffic will increase three-fold, Union Road Transport, Highways and Shipping Nitin Gadkari Minister said on Thursday.....