Tag: Naresh Yadav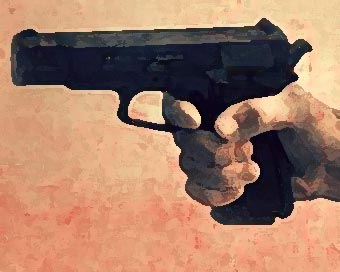 AAP Says Mehrauli MLA's Convoy Attacked; One Killed
The Aam Aadmi Party (AAP) on Wednesday claimed unidentified men on Tuesday night opened fire on the convoy of its MLA-elect Naresh Yadav. The party said one person was killed in the attack.....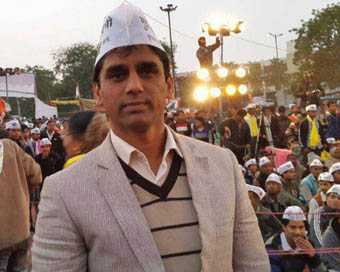 'Conspiracy To Eliminate Naresh Yadav Hatched 20 Days Ago'
The conspiracy to eliminate the newly elected Aam Aadmi Party MLA Naresh Yadav, who was declared winner from Delhi's Mehrauli Assembly seat on Tuesday, was hatched about 20 days ago. But, because of the election campaign, Yadav was always surrounded by his supporters, and the police was also maintaining a tighter vigil, and the plan was thwarted, the police said on Wednesday. ....
Showing 1 to 2 of 2 (1 Pages)