Tag: Muslim vote
SP-Congress Alliance: Will 'hand'-shake Warm Up UP Voters?
The electoral pact between the ruling Samajwadi Party (SP) and the Congress is a done thing now. But as both parties work out the finer details of the alliance, likely to be announced any time now, the winnability of the combination in a state as complex as Uttar Pradesh is in question.....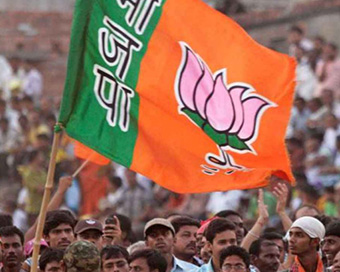 BJP In UP To Woo Muslim Voters In A Big Way
The Bhartiya Janata Party in Uttar Pradesh has now set its eyes on a target that is considered impossible by many. ....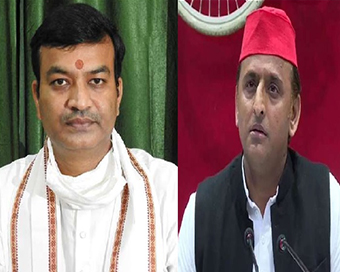 Akhilesh Yadav Can Convert To Islam To Get Muslim Votes: UP Minister Anand Swarup Shukla
UP Minister Anand Swarup Shukla has said that Samajwadi Party president Akhilesh Yadav may even convert to Islam to appease Muslims. ....
Showing 1 to 3 of 3 (1 Pages)