Tag: Modi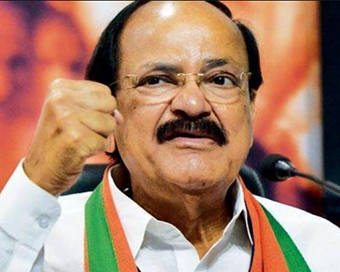 New Education Policy Will Make India An Innovation Hub: Naidu
Vice-President M. Venkaiah Naidu on Thursday expressed confidence that the New Education Policy (NEP), 2020 would facilitate India to fully realise the demographic dividend and make the country a knowledge and an innovation hub in the 21st century.....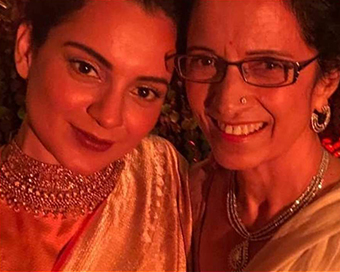 Kangana's Mom Thanks PM Modi, Amit Shah For Y-plus Security To Actress
Asha Ranaut, mother of actress Kangana Ranaut, has thanked Bharatiya Janata Party (BJP) for providing Y-plus category security to her daughter even as her tussle with Shiv Sena leaders escalates. Asha added that the gesture has made her a BJP supporter now. ....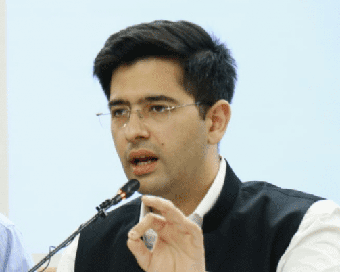 If Centre Can't Do It, AAP Will: Raghav Chadha On Housing For The Displaced
Aam Aadmi Party (AAP) spokesperson Raghav Chadha on Friday said that if the Central government is not able to provide houses to everyone then AAP will. ....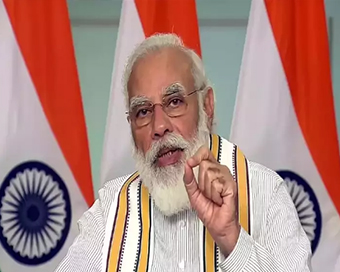 PM Modi To Launch 7 More Projects In Poll-bound Bihar
Prime Minister Narendra Modi will inaugurate/lay the foundation stone of seven more projects, to the tune of Rs 541 crore, in Bihar on Tuesday. ....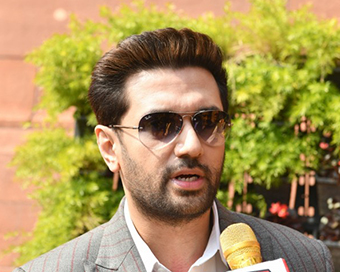 'People Unhappy With Bihar Goverment': Chirag Paswan Writes Letter To PM Modi
The disagreements between the Janata Dal-United and the Lok Janshakti Party over seat-sharing seem to persist despite Bharatiya Janata Party President J.P. Nadda's claims that all is well in the National Democratic Alliance camp in poll-bound Bihar. ....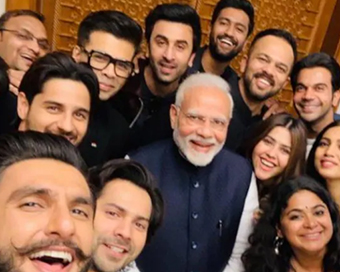 Film Celebs Wish PM Narendra Modi On His 70th Birthday
From Rajinikanth and Lata Mangeshkar to Salman Khan and Aamir Khan, film celebrities greeted Prime Minister Narendra Modi on the occasion of his 70th birthday on Thursday. ....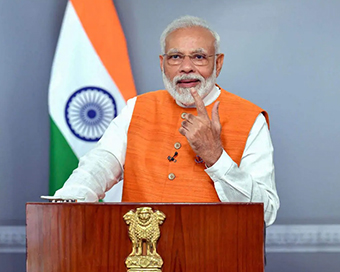 BJP Announces 'Know Namo' Quiz On Modi's Birthday, Winners To Get Books Signed By PM
On Prime Minister Narendra Modis 70th birthday, NaMo App has launched unique modules using which you can watch glimpses from PM Modi's life and even send him birthday greetings.....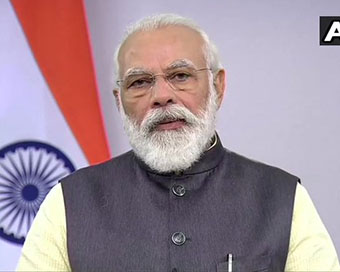 Railways Shaped As Per New India's Aspirations: PM Modi
Inaugurating the 1.9-km Kosi Rail Mahasetu, Prime Minister Narendra Modi said on Friday that his government had in the last six years made efforts to shape the Indian Railways as per the aspirations of a new India and 'Atmanirbhar Bharat'. ....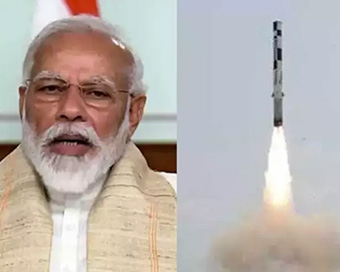 PM Modi Lauds Successful Launch Of Supersonic Cruise Missile BrahMos
Prime Minister Narendra Modi on Wednesday congratulated scientists and engineers for the successful test launch of supersonic cruise missile BrahMos with an indigenous booster from a test facility off the Odisha coast. ....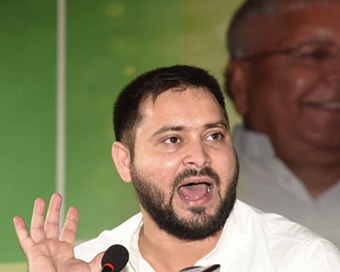 RJD Calls For Bihar 'Bandh' Against Farm Bills On Friday
Raising strong objections against the farm Bills, the opposition Rashtriya Janata Dal (RJD) has called for a Bihar 'Bandh' on Friday.....