Tag: Maharashtra poll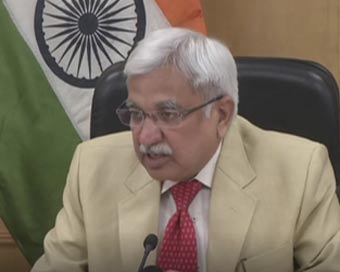 Haryana, Maharashtra To Go To Polls On Oct 21; Counting On Oct 24
Assembly elections for the 288-member Maharashtra and 90-member Haryana assembly will be held on October 21, the Election Commission said on Saturday.....
LIVE: Shiv Sena Notches Early Leads In BMC Polls
Result of 225/227 wards: SS wins 84, BJP wins 80, Congress wins 31, MNS wins 7, NCP wins 9, MIM wins 1, others win 5, ABS wins 1. Brihan Mumbai Municipal Corporation, the country's biggest civic body, got underway.....
Sena-BJP Tussle In Mumbai, BJP Gains Elsewhere
The Shiv Sena finished on top of a hung BrihanMumbai Municipal Corporation (BMC) on Thursday but the BJP said it could take control of India's richest civic body with the backing of independents. ....
BJP Sweeps Maharashtra Civic Polls, Neck-to-neck With Shiv Sena In Mumbai
The Bharatiya Janata Party and Shiv Sena on Thursday finished neck-to-neck and were engaged in a tussle on Thursday to control India's richest and biggest civic body, the BrihanMumbai Municipal Corporation.....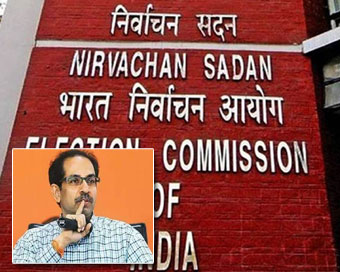 EC Allows Polls To 9 Maharashtra Legislative Council Seats On May 21
The Election Commission on Friday announced to hold polls to nine legislative council seats in Maharashtra on May 21, giving Chief Minister Uddhav Thackeray an opportunity to become an MLC within the six-month deadline for being elected to either Vidhan Sabha or Vidhan Parishad. ....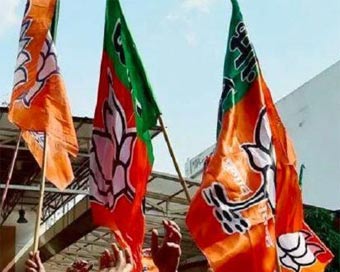 BJP Releases 4th List Of Candidates For Maharashtra Polls
The Bharatiya Janata Party (BJP) on Friday released its fourth list of seven candidates for the upcoming Maharashtra Assembly polls.....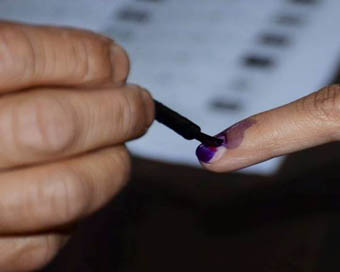 Coronavirus: Maharashtra Puts Off All Civic Polls Indefinitely
The State Election Commission on Tuesday indefinitely postponed all upcoming elections to different civic bodies in Maharashtra as a precautionary measure against Covid-19, an official said.....
BJP Hopes Maharashtra Win Will Boost Its Prospects In UP
Perked by its success in the Maharashtra civic polls, the BJP has decided to use it for a "major political push" to further its prospects in the remaining three crucial rounds of assembly elections in Uttar Pradesh. ....
Showing 1 to 8 of 8 (1 Pages)