Tag: Kolkata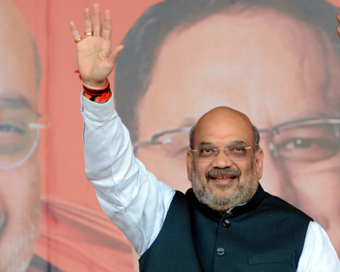 Shah Attacks Mamata, Abhishek On 'dynasty', Corruption
Setting the BJP's line of campaign against the Trinamool Congress, Union Home Minister Amit Shan on Sunday targeted West Bengal Chief Minister Mamata Banerjee and her nephew Abishek Banerjee for indulging in "dynastic politics" while calling for an end to "the nephew's corruption" and sought to allay fears of the refugees and the Muslims about the CAA.....
Trinamool Leaders Express Solidarity With Arrested Party MP
Trinamool Congress MPs and state ministers on Tuesday visited the CBI regional office here to express "solidarity" with the arrested MP and party's leader in the Lok Sabha Sudip Bandyopadhyay.....
5 Killed As Kolkata-bound Train Rams Car Near Dhaka
At least five persons, including four members of a family, were killed on Sunday when a Kolkata bound Indo-Bangladesh Maitree Express collided with a car, the media reported.....
Petrol Prices Hit Rs 73 Per Litre In Delhi, Highest Since July 2014
Petrol prices approached a three-and-a-half-year high in Delhi on Thursday at Rs 73.05 per litre.....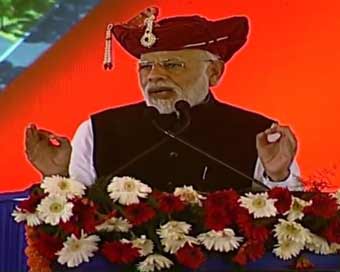 Modi Sniggers At Opposition's Kolkata Rally, Terms It 'anti-people'
Prime Minister Narendra Modi on Saturday attacked the mega-rally of Opposition parties in Kolkata terming it "anti-people".....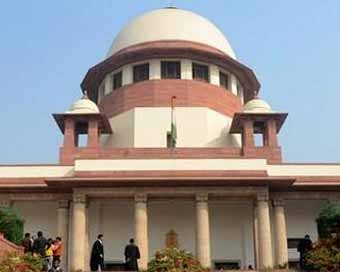 Kolkata Top Cop Can't Be Arrested But Must Cooperate: SC
The Supreme Court on Tuesday asked Kolkata Police Commissioner Rajeev Kumar to appear before the CBI and faithfully co-operate in the probe into the Saradha chit fund scam but said he must not be arrested.....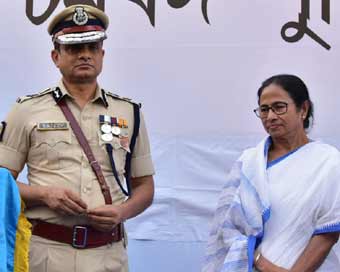 Centre Tells Bengal Government To Take Disciplinary Action Against Kolkata Police Chief
Kolkata Police Commissioner Rajeev Kumar faces fresh problems with the Centre on Tuesday asking the West Bengal government to initiate disciplinary proceedings against him for participating in a street protest with Chief Minister Mamata Banerjee, an action that comes on top of an unprecedented stand-off between the two governments for the last three days.....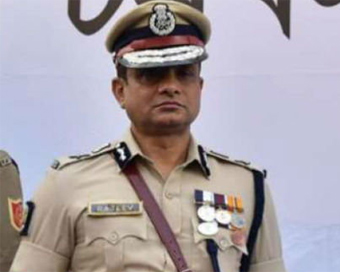 CBI Summons Kolkata Commissioner For Questioning On Feb 9
The Central Bureau of Investigation on Thursday summoned Kolkata Police Commissioner Rajeev Kumar to appear before it on February 9 in connection with its probe into Sharada chit fund case, officials said.....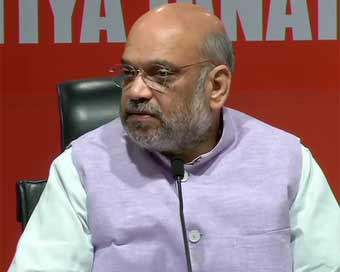 Shah Accuses TMC Of Vandalising Vidyasagar's Statue
BJP President Amit Shah on Wednesday accused Trinamool Congress "goons" of vandalising the statue of social reformer Ishwar Chandra Vidyasagar during his roadshow in Kolkata the previous day.....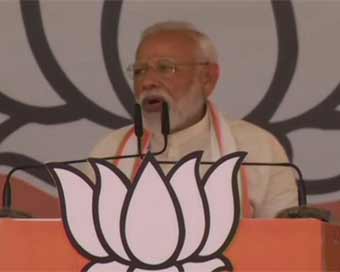 Mamata Does Not Recognize Me As PM: Modi
Prime Minister Narendra Modi said on Thursday that West Bengal Chief Minister Mamata Banerjee did not recognize him as her Prime Minister. Instead she treats the Pakistan Prime Minister as her Prime Minister.....
Samay
Tweets by @sahara_samay