Tag: Kashmir issue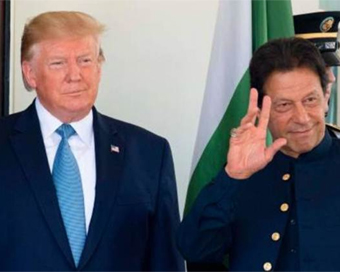 Trump Says He's Talking To Imran Khan About Kashmir
US President Donald Trump said on Tuesday that he is talking with Pakistan Prime Minister Imran Khan about Kashmir and he would help if he could.....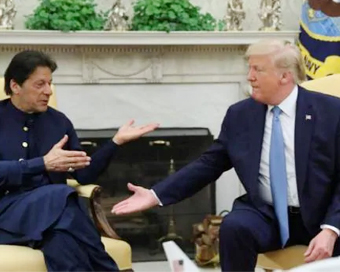 Closely Following Kashmir Issue, Can Help, Says Trump
US President Donald Trump on Tuesday reiterated his offer to "help" on the Kashmir issue, saying the US was "watching and closely following" the developments in the Valley.....
Peace Will Return Only After Resolution Of Kashmir Issue : Raheel Sharif
Describing Kashmir as the unfinished agenda of Partition, Pakistan's ex-army chief General Raheel Sharif on Thursday said normalcy will return to the region only after the long-standing dispute is resolved. ....
Pakistan President Asks India To Resolve Kashmir Issue
Pakistan President Mamnoon Hussain has asked India to resolve the Kashmir issue by bowing before the sentiments of Kashmiri people. ....
China May Interfere In Kashmir Issue
China is ready to resolve the Kashmir dispute between India and Pakistan because it has a "vested interest," an opinion piece in a Chinese daily said on Tuesday. ....
Geelani Again Rejects Dineshwar Sharma's Talks Offer
Senior hardline separatist leader Syed Ali Geelani on Friday again rejected the fresh offer for talks by centre's special representative on sustained dialogue in Kashmir, Dineshwar Sharma.....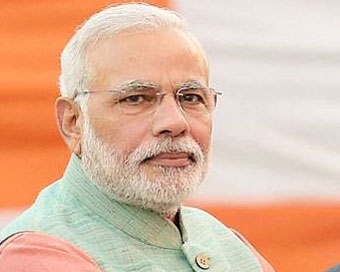 PM Modi To Address Nation At 8 P.m. On J&K
In a special broadcast, Prime Minister Narendra Modi will address the nation at 8 p.m. on Thursday on All India Radio, after the government altered the special status of Jammu and Kashmir.....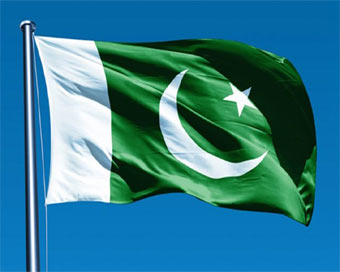 Pak Condemns India's Statement On Taking Back PoK
Pakistan on Tuesday "strongly condemned and rejected the inflammatory and irresponsible" remarks made by the Indian External Affairs Minister S. Jaishankar on taking back Pakistan occupied Kashmir, saying they could "further escalate tensions and seriously jeopardise peace and security in the region".....