Tag: Jet Airways
Almost All Airlines 'ban' Shiv Sena MP
Two more airlines -- AirAsia and Vistara -- on Thursday "banned" Shiv Sena MP Ravindra Gaikwad for beating up an Air India employee.....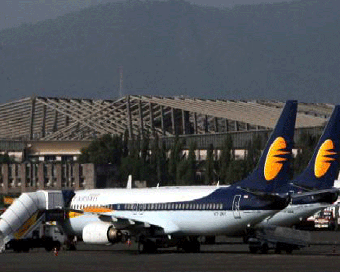 Mumbai-Delhi Jet Airways Flight Diverted To Ahmedabad Over 'threat Letter'
A Jet Airways Mumbai-New Delhi flight was diverted to Ahmedabad due to "security issues" after a letter warning about a hijack and bomb threat was discovered in the plane's toilet. The person who left the note has been identified.....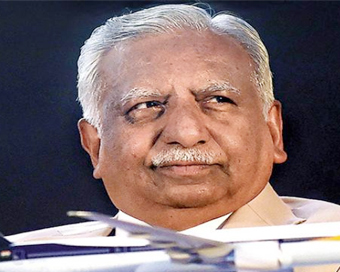 Jet Airways' Chairman Naresh Goyal Resigns
Jet Airways promoter and founder Naresh Goyal on Monday resigned from the company's board.....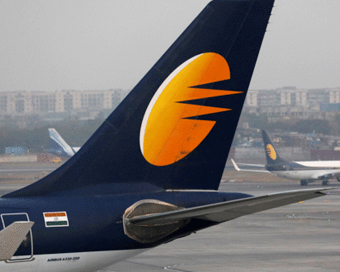 Jet CFO, Deputy CEO Amit Agarwal Quits
Grounded Jet Airways continues to lose its senior executives dashing hopes of the airline's revival. ....
Harbhajan Lashes Out At 'racist' Jet Airways Pilot
Veteran cricketer Harbhajan Singh on Wednesday lashed out at a Jet Airways pilot for racial discrimination against a fellow Indian passenger.....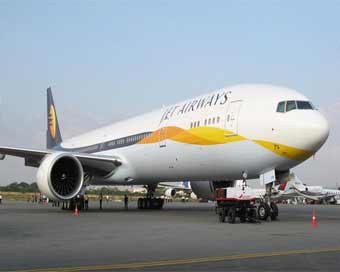 Jet Flight Returns To Mumbai With 30 'bleeding' Passengers
At least 30 passengers on a Jet Airways Mumbai-Jaipur flight suffered ear and nose bleeding due to low cabin pressure during the ascent here on Thursday, an official said.....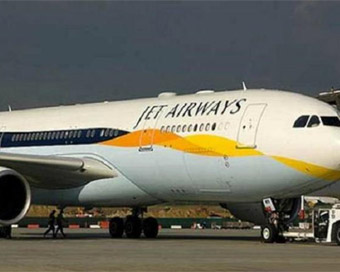 Jet Airways' Q2 Standalone Net Loss At Rs 1,297 Crore
Jet Airways on Monday reported a net loss of Rs 1,297.46 crore for the second quarter ended September, against a net profit of Rs 49.63 crore a year ago.....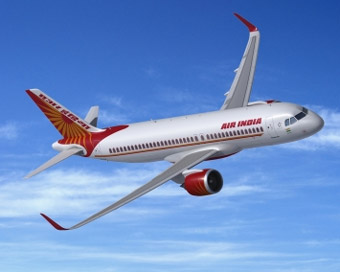 Air India To Offer 'special Fares' For Stranded Jet Flyers
Air India will offer "special" fares to Jet Airways passengers stranded at international stations, informed sources told IANS on Thursday.....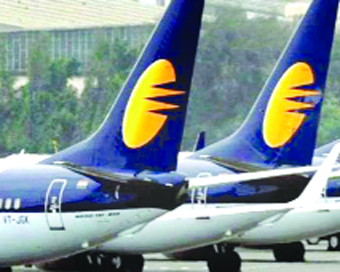 Jet Fails To Get Funds, To Suspend Operations
Jet Airways announced that it has temporarily suspended all flight operations from Wednesday night as the airline failed to secure an interim funding for maintaining even bare minimum operations.....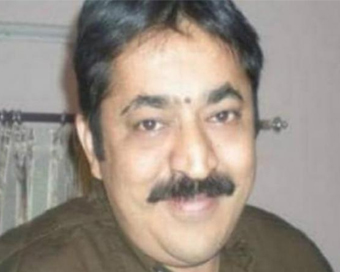 PMC Customer With Rs 90 Lakh In Bank Dies Of Stress
A customer with around Rs 90 lakh in the crisis-hit Punjab & Maharashtra Cooperative Bank Ltd has died. Sanjay Gulati had already lost his job earlier this year following the collapse of the Jet Airways, and now restrictions on his hard-earned savings may have taken away his life. ....