Tag: Jawaharlal Nehru University
JNU Professor Arrested For Sexual Misconduct, Gets Bail
Jawaharlal Nehru University (JNU) Professor Atul Johri was arrested on Tuesday over allegations of sexual misconduct and granted bail by a local court here, a police officer said.....
JNU Student Leader Umar Khalid Alleges Receiving Death Threats
Umar Khalid, student leader of Jawaharlal Nehru University (JNU), has filed a police complaint alleging he has received death threats from gangster Ravi Pujari, a police officer said on Saturday. ....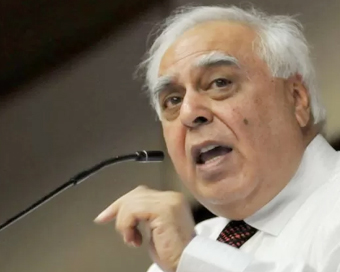 Destroying The Idea Of India: Kapil Sibal On JNU Violence
Congress leader Kapil Sibal on Monday criticised the Centre over the violence in the Jawaharlal Nehru University. ....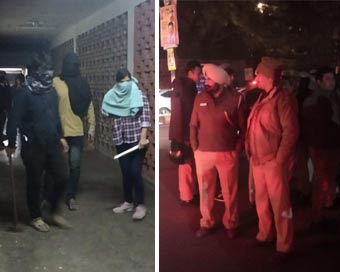 Delhi Police Files FIR On JNU Violence
The Delhi Police on Monday registered an FIR in connection with the violence that broke out in the Jawaharlal Nehru University (JNU).....
JNU Presented Visitor's Award For Best University
President Pranab Mukherjee on Monday presented the visitor's award for the best university to Delhi's Jawaharlal Nehru University while noting the research activities in the Central universities should align with the developmental challenges of the country.....
Man Arrested For Sexually Assaulting JNU Student
An Indian Engineering Services (IES) officer has been arrested for sexually assaulting and stalking a Jawaharlal Nehru University student, police said on Tuesday.....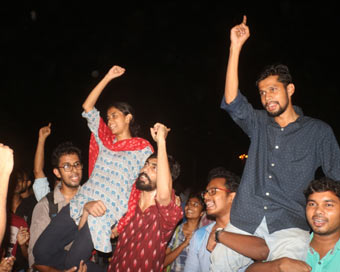 Left Parties Sweep JNU Student Polls
The Left Unity on Tuesday clinched all the four top posts in the Jawaharlal Nehru University (JNU) Students Union polls here. The results were declared late in the evening after the Delhi High Court permitted the varsity to declare the results.....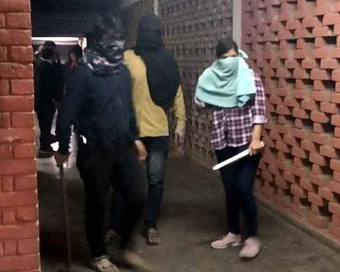 Violence Sweeps JNU Campus; Many Students, Teachers Injured
Unseen violence swept the Jawaharlal Nehru University on Sunday as several masked individuals, said to be both male and female, thrashed students, including girls, and teachers inside the varsity campus with wooden and metal rods.....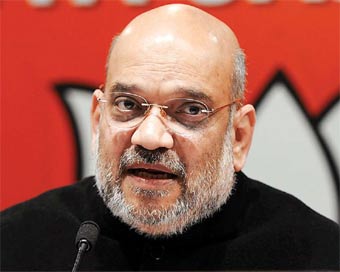 Shah Asks Delhi LG To Hold Talks With JNU Representatives
Union Home Minister Amit Shah on Monday directed Delhi Lieutenant Governor Anil Baijal to call representatives from the Jawaharlal Nehru University (JNU) and hold talks, a day after masked individuals attacked the students at the campus here.....
JNU Proctor Resigns Over 'differences With VC'
A senior official of the Jawaharlal Nehru University (JNU), who was incharge of the committee that inquired into the incident of beating of a student inside the campus, resigned from his post on Tuesday.....