Tag: India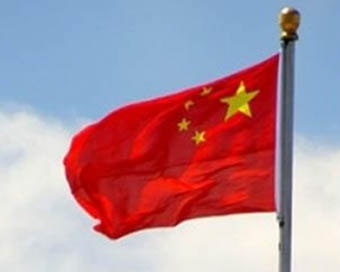 China Funds Anti-India Protests Along Indo-Nepal Border
China has paid Rs 2.5 crore (in Nepali currency) to various organisations based in Nepal to carry out demonstrations against India along the Indo-Nepal border that stretches to over 1,700 km, intelligence agencies said. ....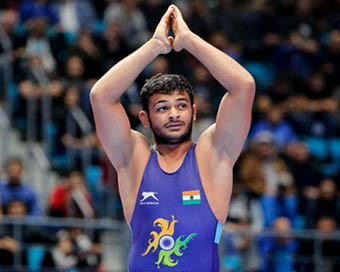 3 Indian Wrestlers Test COVID Positive; Federation Says Camp Is On
Three Indian wrestlers -- Deepak Punia (86kg), Navin (65kg) and Krishan (125kg) – have tested positive for Coronavirus in Sonepat, where they were in a 14-day quarantine ahead of a national camp, raising doubts about the start of the training on September 15. ....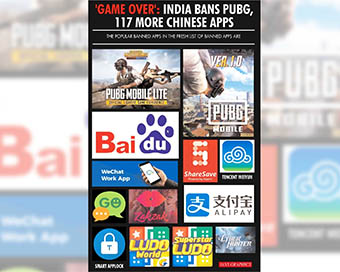 China Calls India's Ban On 118 Apps 'discriminatory Restrictions'
Hit hard by India's move to ban 118 apps, including PUBG, China on Thursday termed the action as 'discriminatory restrictions' on Chinese companies and alleged that it violated World Trade Organization (WTO) rules. ....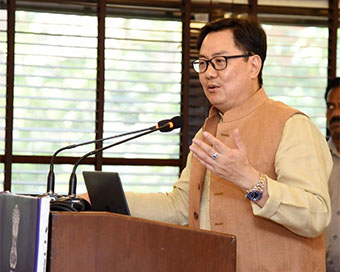 India Will Be Among Top 10 By 2028 Olympics, Predicts Kiren Rijiju
India will be amongst the top 10 medal winning countries by the 2028 Olympic Games, Sports Minister Kiren Rijiju predicted on Friday.....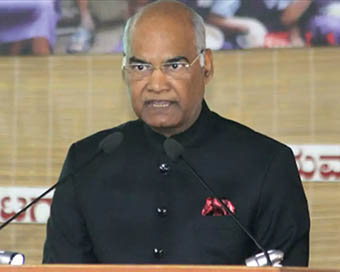 Teachers Are Guiding Force For Students, True Builders Of Nation: President
President Ram Nath Kovind greeted teachers across the country on the eve of Teachers' Day on Friday. ....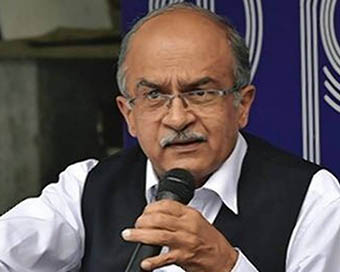 BCI Asks Delhi Bar Council To Examine Prashant Bhushan Case
The Bar Council of India (BCI) has asked the Bar Council of Delhi to examine the conviction of advocate Prashant Bhushan by the Supreme Court in a contempt case for tweets against the judiciary, and the penalty of Rs 1 it levied and proceed as per law. ....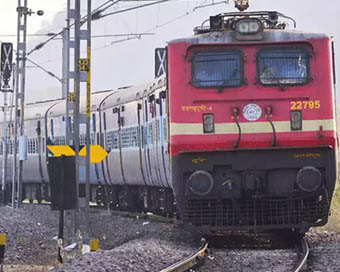 Rajdhani Express Didn't Go To Ranchi With Lone Passenger: Railways
The railways on Friday refuted the claims that Rajdhani Express travelled 535 km with a lone woman passenger after she denied to deboard the train. ....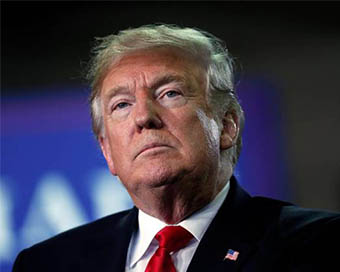 US Talking To India, China On 'very Nasty Situation': Trump
US President Donald Trump has asserted that Washington was talking to India and China on resolving "a very nasty situation" in the Ladakh region, but equivocated on whether Beijing was a bully. ....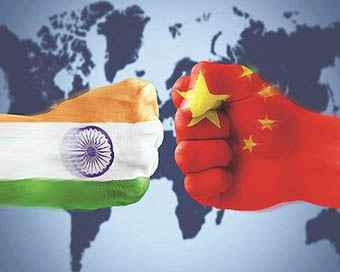 Amid Talks, Chinese Mouthpiece Tells India It Has No Chance Of Winning War
Terming Friday's meeting between Indian and Chinese Defence Ministers as a positive step, the Chinese media said on Saturday that in case of a border war, India will have no chance of winning. ....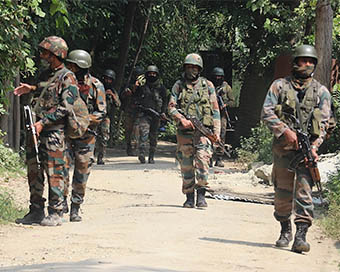 Soldier Killed, 2 Injured As Pakistan Violates Ceasefire In J&K
An Indian soldier was killed and two others injured on Saturday in firing on the LoC in Kupwara district of Jammu and Kashmir by Pakistan troops, which indulged in repeated ceasefire violations in several sectors. ....