Tag: India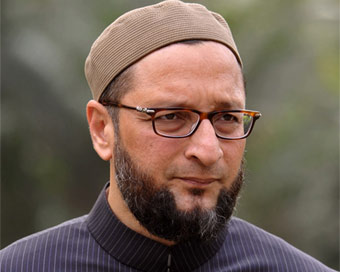 Quota For Muslims: Owaisi Advises PM To Read Constitution
With Prime Minister Narendra Modi ruling out reservation for the Muslims, AIMIM president Asaduddin Owaisi on Monday advised him to read the Constitution of India.....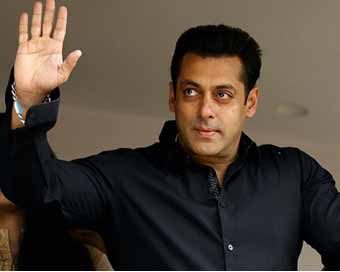 Salman Khan Is Richest Indian Celebrity: Forbes
Bollywood superstar Salman Khan is the richest Indian celebrity, according to the 2018 Forbes India Celebrity 100 list, which he has topped for the third consecutive year. Shah Rukh Khan has fallen out of the top 10 list.....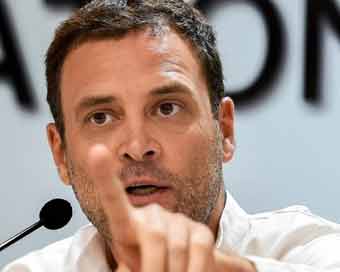 Try A Press Conference, It's Fun: Rahul To Modi
Taking a swipe at Prime Minister Narendra Modi, Congress President Rahul Gandhi on Wednesday asked him to hold a press conference.....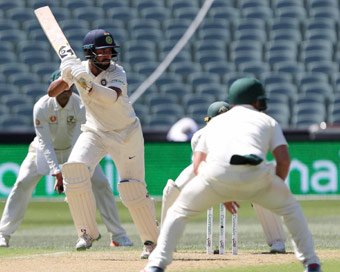 1st Test: Poor Batting Leaves India Struggling On Opening Day
Cheteshwar Pujara fought his way to a gritty century even as familiar batting woes on foreign soil left India struggling at 250/9 on the opening day of the first cricket Test against Australia here on Thursday.....
Isha Ambani-Anand Piramal Wedding Ceremonies Start
Starting the pre-wedding functions of the marriage of Isha Ambani and Anand Piramal, the families have started a special four-day 'Anna Seva' to feed 5,100 people, a majority with special abilities, from Friday in Udaipur, a family member said.....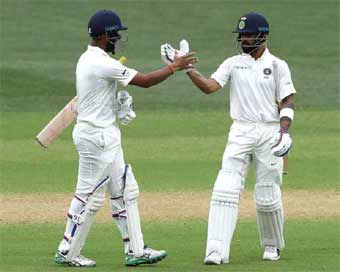 1st Test: India In Promising Position After Day 3
Skipper Virat Kohli and Cheteshwar Pujara came up with a steady partnership as India put themselves in a strong position after the third day of the opening cricket Test against Australia here on Saturday. ....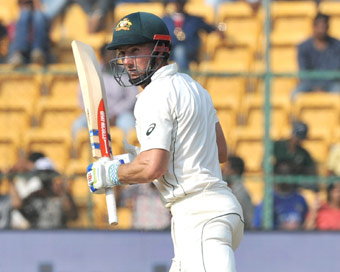 Adelaide Test: India On Top After 4th Day
Australia were precariously placed at 104/4 in their second innings as India took a decisive advantage at the end of the fourth day of the opening cricket Test here on Sunday.....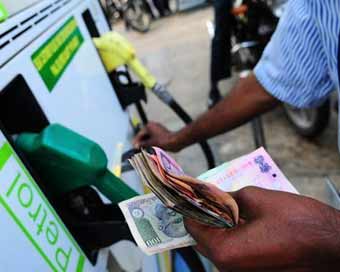 Petrol Prices Increase After 2 Months
After declining for nearly two months, petrol prices rose marginally on Thursday across three of the four metro cities in the country. ....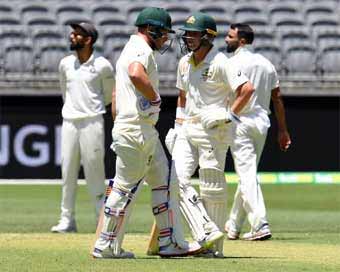 2nd Test: Australia 277/6 At Stumps On Day 1
Australia were 277/6 at stumps on the opening day of the second Test match against India here on Friday.....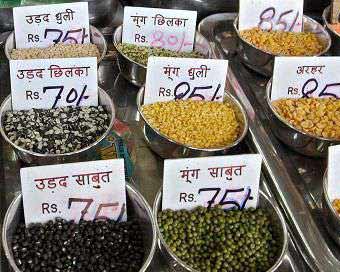 India's November Wholesale Inflation Eases To 4.64%
India's annual rate of inflation based on wholesale prices eased to 4.64 per cent in November from 5.28 per cent in October, official data showed here on Friday.....