Tag: Imran Khan
Non-bailable Arrest Warrant Issued Against Imran Khan
The Election Commission of Pakistan (ECP) on Thursday issued a non-bailable arrest warrant against Pakistan Tehreek-e-Insaf (PTI) Chairman Imran Khan in a contempt of court case for "repeatedly failing to appear for the hearing and for failing to send a written apology for absence in court". ....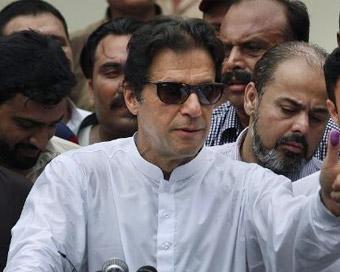 Imran Khan's PTI Marches Ahead Amid 'glitches' In Pakistan Election
Massive delays in counting and allegations of rigging dominated the early hours of Thursday in Pakistan, where official poll results were still awaited even 15 hours after voting ended.....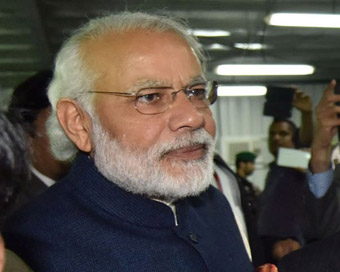 Modi Speaks To Imran Khan, Calls For Neighbourhood Peace
Prime Minister Narendra Modi on Monday spoke to former Pakistani cricketer Imran Khan, whose Pakistan Tehreek-e-Insaf (PTI) party has emerged as the largest party on the country's general elections last week, and called for peace and development in the South Asian neighbourhood.....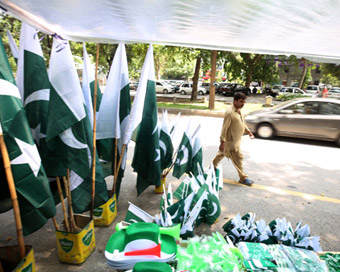 Pakistan Celebrates Independence Day With Patriotic Zeal, Fervour
People all across Pakistan on Tuesday celebrated the country's 72nd Independence Day with traditional zeal and fervour.....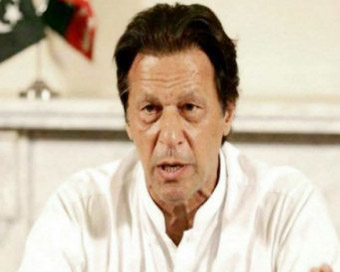 Pakistan Condoles Vajpayee's Death, Imran Khan Says Void In South Asian Politics
Pakistan on Thursday condoled the death of former Prime Minister Atal Bihari Vajpayee describing him as a renowned statesman, with the incoming Prime Minister of the country Imran Khan saying his death has left a void in South Asian politics.....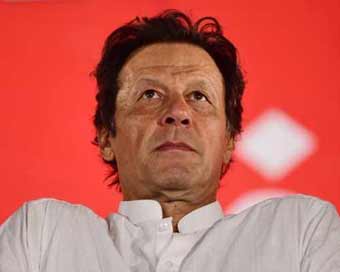 People Targeting Sidhu Doing Disservice To Peace: Imran Khan
Pakistan Prime Minister Imran Khan on Tuesday thanked cricketer-turned-politician Navjot Singh Sidhu for attending his oath taking and called those targeting him in India as "doing great disservice to peace in the subcontinent".....
Pakistan To Continue Water Talks With India This Week
Pakistan will reiterate its serious objections over two water storage and hydropower projects being built by India during a meet with New Delhi this week in Lahore.....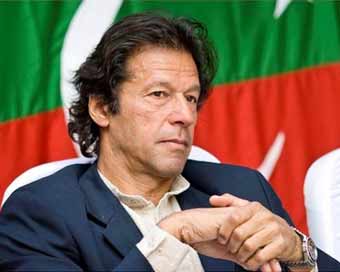 BJP Has 'anti-Muslim', 'anti-Pakistan' Approach: Imran
Pakistan Prime Minister Imran Khan has said that India's ruling Bharatiya Janata Party (BJP) has an "anti-Muslim" and "anti-Pakistan" approach and claimed New Delhi rebuffed all his gestures due to the upcoming general elections. ....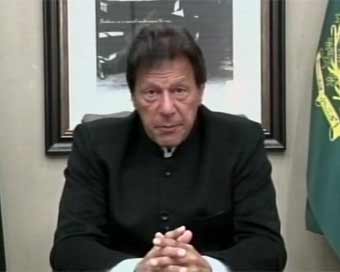 Pakistan Will Retaliate If India Attacks, Says Imran Khan
Pakistan Prime Minister Imran Khan on Tuesday said his country will have no other option to retaliate if India wages war against it in the wake of the February 14 suicide bombing in Jammu and Kashmir that killed 40 CRPF troopers.....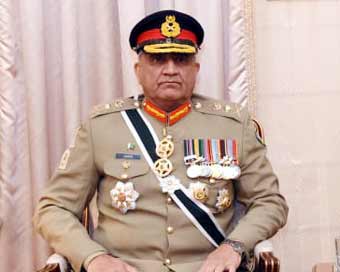 Pakistan To Raise 'Indian LoC Violation' At International Forums
Pakistan on Tuesday decided to raise the issue of "India's violation of the Line of Control" (LoC) at international forums after the IAF struck the Jaish-e-Mohammed's (JeM) biggest training camp in Balakot in Pakistan.....