Tag: ISRO
India To Launch Record 104 Satellites Next Week
India will create history by launching a record 104 satellites, including 101 foreign ones, on February 15 from Sriharikota spaceport in Andhra Pradesh, an official said on Monday.....
VIDEO: India Successfully Puts Record 104 Satellites Into Orbit
India on Wednesday morning created a world record by successfully putting into orbit 104 satellites, including the country's own Cartosat-2earth observation satellite .....
President Mukherjee Confers Padma Awards
President Pranab Mukherjee on Thursday conferred the Padma awards at a ceremony held at Rashtrapati Bhavan here.....
Indian Rocket Lifts Off With South Asia Satellite
An Indian rocket with the over two ton South Asian Satellite blasted off from the Sriharikota spaceport on Friday evening. ....
PM Modi Condoles Ex-ISRO Chief UR Rao's Death
Prime Minister Narendra Modi on Monday expressed his condolences at the death of former ISRO chief U.R. Rao. ....
India Launches 31 Satellites, Puts Cartosat-2 Into Orbit
India on Friday deployed a remote sensing Cartosat and 30 other satellites, including 28 from six nations into the earth's orbit after a copybook launch from its spaceport here.....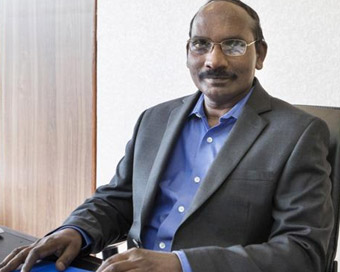 India Will Put Man In Space For Seven Days: ISRO Chairman
For the first time, India's space agency is planning to put an Indian astronaut for seven days in space at a cost less than Rs 10,000 crore as part of its manned mission by 2022, ISRO Chairman K. Sivan said on Wednesday.....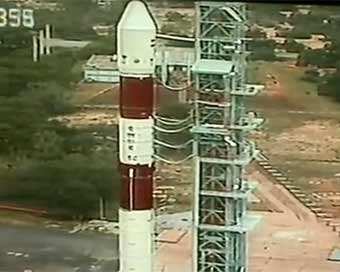 ISRO's PSLV Lifts Off With HysIS, 30 Foreign Satellites
Indian rocket Polar Satellite Launch Vehicle (PSLV) lifted off successfully from here on Thursday with the country's Hyper Spectral Imaging Satellite (HysIS) -- an earth observation satellite -- and 30 other foreign satellites.....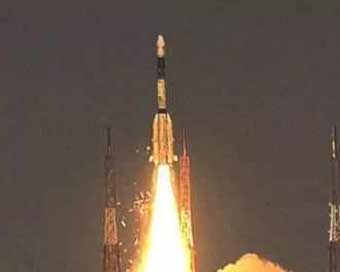 Indian Communication Satellite GSAT-31 Launched Successfully
India's 40th communication satellite GSAT-31 was successfully put into orbit by an Ariane 5 rocket belonging to Arianespace on early Wednesday, said Indian space agency ISRO and Arianespace.....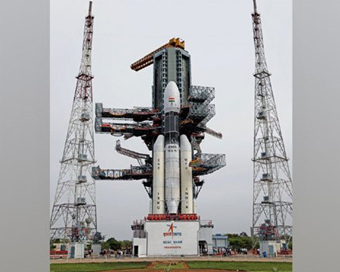 Chandrayaan-2 Launch Rescheduled For July 22
The Indian space agency on Thursday announced that the launch date for its ambitious second Moon landing mission Chandrayaan-2 has been rescheduled for July 22, seven days after the ambitious launch by ISRO had to be aborted an hour before the lift off.....
Samay
Tweets by @sahara_samay