Tag: IOC
Petrol Price Hiked By 42 Paise A Litre, Diesel By Rs 1.03
Following the recent spurt in oil prices to well over $50 a barrel, state-run Indian Oil Corp (IOC) hiked prices of petrol by 42 paise a litre, and of diesel by Rs 1.03, both in Delhi and effective from Monday, with corresponding increases in other states.....
Petrol Cut By Rs 3.77 A Litre, Diesel By Rs 2.91
State-run Indian Oil Corp (IOC) substantially reduced prices of transport fuels effective from Saturday, of petrol by Rs 3.77 a litre and of diesel by Rs 2.91, both at Delhi, with corresponding cuts in other states following the recent decline in global crude rates.....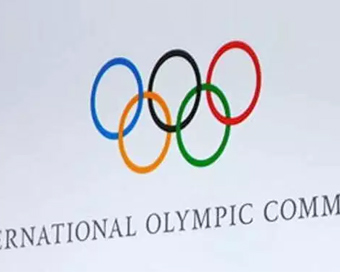 IOC Suspends India From Hosting Olympic-qualifying Events
In a major setback for India, the International Olympic Committee (IOC) on Friday suspended all Indian applications to host future Olympic-related events until New Delhi guarantees in writing the entry of all participants. ....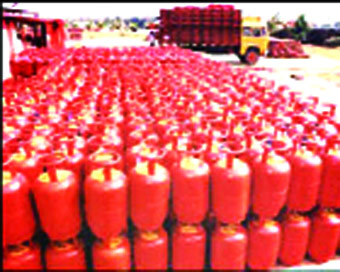 Non-subsidised LPG Rate Cut By Rs 120.50/cylinder, Subsidised By Rs 5.91
Passing on a new year gift of reduction in global gas prices to consumers, state-run Indian Oil Corp (IOC) on Monday announced a major cut of Rs 120.50 in the rates of non-subsidised LPG cylinders.....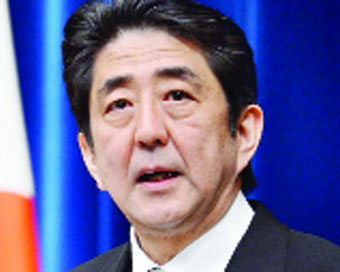 Japan, IOC Agree To Postpone Olympics By A Year
The 2020 Tokyo Olympics has been postponed. Japan Prime Minister Shinzo Abe said on Tuesday that he has reached an agreement with the International Olympic Committee (IOC) to hold the Games in 2021. The IOC and the Tokyo 2020 Organising Committee later said in a joint statement that the committee's president Thomas Bach and Abe agreed that the Games have to be "rescheduled to a date beyond 2020 but not later than summer 2021."....
Chinese Sculptor Donates Pierre De Coubertin Statue To IOC
China's world-renowned sculptor Wu Weishan presented a Pierre de Coubertin statue as a gift to the International Olympic Committee (IOC) here.....
Malaria Causing Superbugs Can Enter India, Warns Scientist
Detection of malaria parasites resistant to the frontline artemisinin (ART) combination therapy in some south Asian countries should worry India, Govindarajan Padmanabhan a top biochemist and malaria researcher at the Indian Institute of Science here has warned. ....
Eating Broccoli May Lower Prostate Cancer Risk
An increased consumption of cruciferous vegetables, such as broccoli, that are high in sulforaphane may lower the risk of developing prostate cancer, a study has claimed.....
IOC Opens India's First Electric Charging Station In Nagpur
In a major step in spreading the use of green energy, Indias first electric vehicle (EV) charging station was started here on Sunday by Indian Oil Corp (IOC), according to the state-run oil marketing company.....
Seoul Hails IOC On North Participation At Winter Olympics
South Korea on Sunday hailed the International Olympic Committee's approval of the participation of 22 North Korean athletes in three sports and five disciplines at next month's Winter Olympic Games in Pyeongchang.....