Tag: IMD
Mercury Soars In Early April; IMD Issues Heat Wave Alert
India is reeling under heat waves with maximum temperature in most parts of the country recorded above 40 degree Celsius.....
Monsoon Hits Kerala 3 Days Ahead Of Schedule: IMD
The rainy season arrived in India almost three days ahead of the forecast with Kerala coasts receiving the first showers of the Southwest monsoon, the India Meteorological Department (IMD) said on Tuesday.....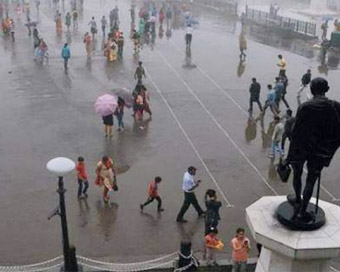 Cyclone Gaja Crosses Tamil Nadu Coast
Severe cyclonic storm Gaja crossed the Tamil Nadu coast on Friday, felling several trees, damaging thatched huts and hoardings, according to the IMD.....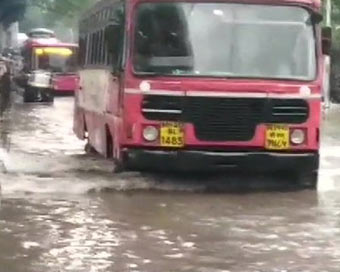 Torrential Rain Batters Mumbai For Second Week
For the second consecutive week, heavy rain lashed Mumbai, Thane, Palghar, Raigad and Ratnagiri hitting normal life and road traffic, though suburban trains and flights continued to function with some delays, officials said here on Saturday.....
Moderate Earthquake In Manipur
An earthquake measuring 5.2 on the Richter scale rocked Manipur on Friday, an IMD official said. There were no reports of any casualty or damage so far.....
Strong Wind, Dust Storm Bring Down Delhi Temperature
A strong wind exceeding 39 km per hour kicked up a dust storm in Delhi on Saturday evening and brought respite to its residents after a sunny morning.....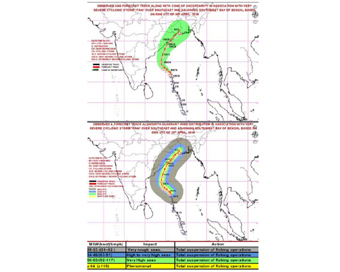 'Fani' To Become 'extremely Severe', Warns IMD
The cyclonic storm "Fani" is expected to aggravate further to "extremely severe" by Tuesday mid-night, causing light to heavy rainfall in Andhra Pradesh, West Bengal and Odisha till Thursday, the Indian Meteorological Department (IMD) cautioned on Tuesday evening.....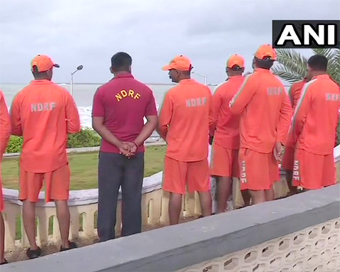 Cyclone Vayu Won't Make Landfall In Gujarat: IMD
Cyclone Vayu will not make landfall on the Gujarat coast on Thursday as it was expected, and will pass by the Saurashtra region later in the day, the Indian Meteorological Department (IMD) said.....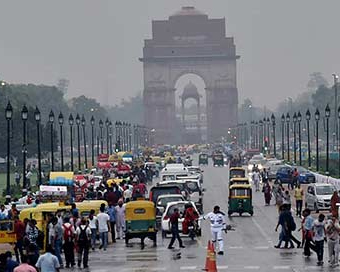 Monsoon To Hit Delhi In 72 Hours: IMD
Monsoon is likely to hit the national capital in the next 72 hours, beginning with light showers on Tuesday night, the India Meteorological Department (IMD) said.....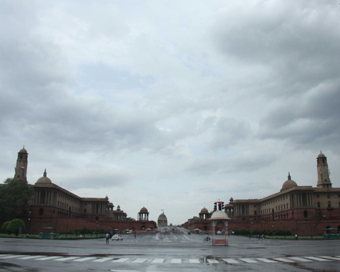 Cloudy Day In Delhi, Rains Likely
Southwest monsoon has remained elusive in the national capital since its arrival on Friday but there are chances of light rains and thunderstorm on Wednesday evening.....
Showing 1 to 10 of 10 (1 Pages)