Tag: Hubei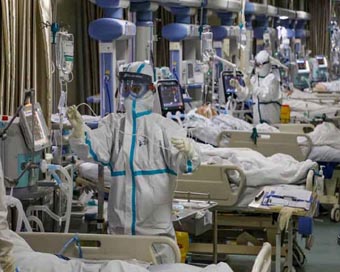 Hubei, The Epicentre Of Coronavirus Sees 15,000 New Cases
The epicentre of the outbreak, Hubei province in China is now changing the way it counts coronavirus infected persons which led to total cases jumping by almost 15,000 on Thursday. ....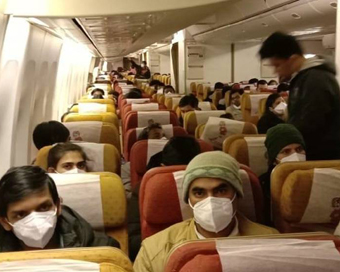 95 Of 324 Indians Who Arrived From China Under Observation
A total of 95 of the 324 Indians, who arrived in Air India special flight from Wuhan in China at Delhi Airport on Saturday, have been taken from the airport to Indo-Tibetan Border Police (ITBP) camp here for medical observation.....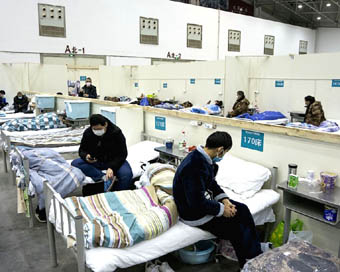 China Coronavirus Toll Now 1,361 After Largest 1-day Hike
Chinese authorities on Thursday said the overall toll due to the deadly coronavirus outbreak in the country has reached 1,361, with 59,539 confirmed cases, after Hubei province, the epicentre of the epidemic, registered the largest one-day increase in infections and deaths. ....
Showing 1 to 3 of 3 (1 Pages)