Tag: Holi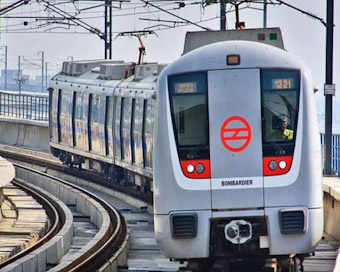 Delhi Metro Services Will Not Be Available During This Time On Holi
Delhi Metro service on Holi: Metro services will not be available till 2:30 pm on all lines of Delhi Metro on Holi (March 18), the Delhi Metro Rail Corporation (DMRC) informed on Tuesday.....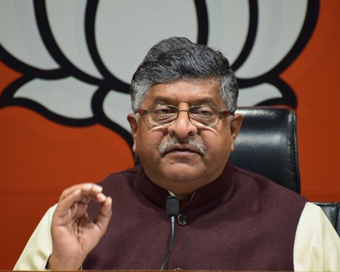 Govt Will Debate Delhi Violence After Holi: Ravi Shankar Prasad
Law Minister Ravi Shankar Prasad asserted on Tuesday that the government is ready to debate on the Delhi violence on March 11, a day after Holi. ....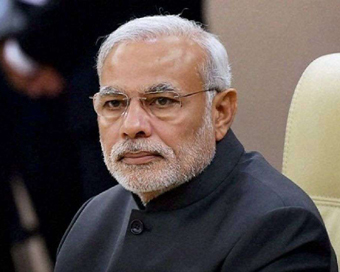 Modi Not To Attend Any Holi Programme Due To Coronavirus Scare
Following the coronavirus scare, Prime Minister Narendra Modi on Wednesday said that as a precaution he will not participate in any 'Holi Milan' programme. ....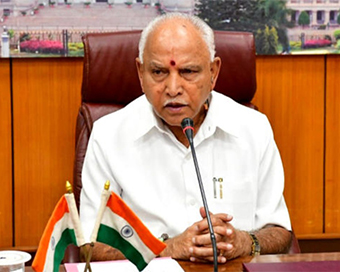 Will Ensure Siddaramaiah Sits In Opposition Forever: Yediyurappa
Angry over the Congress boycotting his budget speech after creating ruckus in the Assembly, Karnataka Chief Minister B.S. Yediyurappa on Monday vowed to defeat the party in the 2023 Assembly polls, and ensure that Leader of Opposition Siddaramaiah "remains forever in the Opposition". ....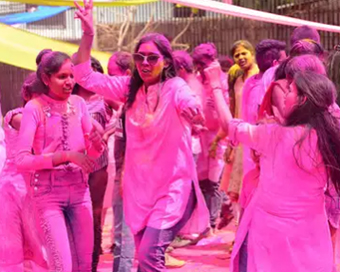 Holi Celebrations At Public Places Not Allowed: DDMA
Delhi Disaster Management Authority (DDMA) has directed that public celebration and gathering, congregation during upcoming festivals such as Holi, Shab-e-Barat, Navratri etc. will not be allowed in public places, including parks, markets, religious places. An order in this regard has been issued by Delhi Chief Secretary. ....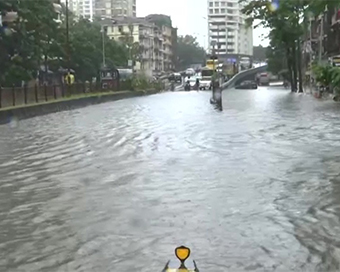 1 Killed, Holiday Declared As Rains Pound Mumbai, MMR
At least one person was killed in Thane as heavy rain clobbered Mumbai since Monday night with the state government declaring a holiday in the city and Mumbai Metropolitan Region areas, officials said here on Tuesday. ....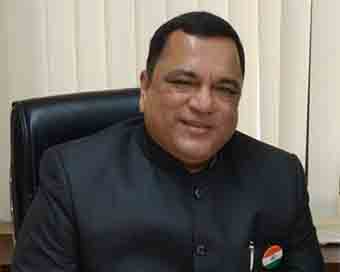 Govt Formation In Goa Delayed Because Of Lack Of Shubh Mahurat: BJP MLA
The BJP delayed the process of government formation, including appointing a chief minister and swearing-in of new cabinet, because days leading to Holi are considered inauspicious and the right mahurat was not available, BJP MLA Mauvin Godinho said on Monday.....
Beat Holiday Blues With These Simple Tips
Many people who are returning to their daily routines after taking time off to celebrate Christmas and New Years, find it a struggle to adapt back into their everyday lives. But one can beat the holiday blues by taking care of a few simple steps like settling back to home quickly but to work slowly.....
Delhi Declares Holiday On Thursday
Delhi Lt Governor Anil Baijal has announced a holiday on Thursday on account of 350th birth anniversary of Guru Gobind Singh, said an official statement. ....
Include Pongal In Central Holiday List : Panneerselvam
Tamil Nadu Chief Minister O. Panneerselvam on Tuesday urged the central government to include Pongal festival in the central government lists of compulsory and also "additional" holidays.....