Tag: Holi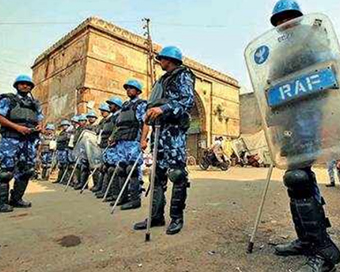 Rapid Action Force To Be Deployed In 20 UP Districts On Holi
The Yogi Adityanath government has decided to deploy Rapid Action Force (RAF) in at least 20 districts of Uttar Pradesh that have been identified as 'hypersensitive' for the upcoming Holi festival. ....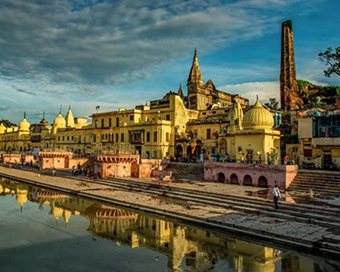 Ram Janmabhoomi Temple To Celebrate Holi For 1st Time
Holi, for the first time, will be celebrated with grandeur at the Ram Janmabhoomi temple here. ....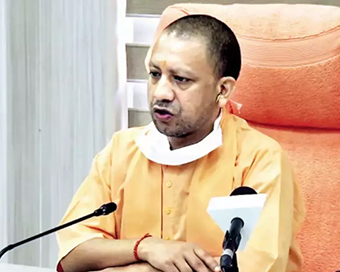 CM Yogi Adityanath Issues Covid Guidelines Ahead Of Holi
The Yogi Adityanath government in Uttar Pradesh has issued guidelines for Holi celebrations in view of the increasing Covid cases in the state. ....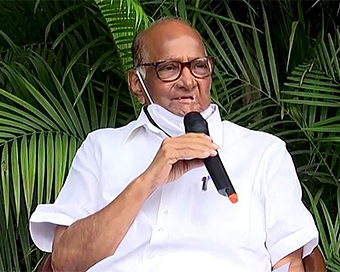 Sharad Pawar To Campaign For Trinamool In Bengal
Despite being part of the Congress-Sena-NCP alliance in the Maharashtra government, Nationalist Congress Party chief Sharad Pawar, who was named star campaigner in West Bengal from the MVA, Pawar will be campaigning for Trinamool Congress next week after Holi. ....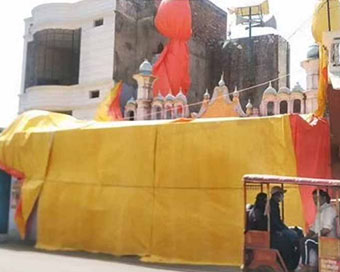 Mosques Get Covered For 'joota Mar Holi' In UP's Shahjahanpur
About two dozen mosques and 'mazaars' in Shahjahanpur have been covered with tarpaulin as the city prepares for its famous 'Joota mar Holi'. ....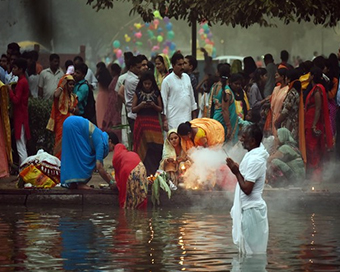 Delhi Govt Declares Public Holiday For Chhath Puja
In a bid to woo the Purvanchali voters ahead of next year's MCD polls, Delhi's AAP government on Friday declared a public holiday on November 10 on account of Chhath Puja. ....
Jiah Khan Suicide Case Trial Begins
A court here began hearing, on Wednesday, the sensational Jiah Khan suicide case trial involving Bollywood actor Sooraj A. Pancholi, who is charged with abetment, and posted the next hearing for February 21.....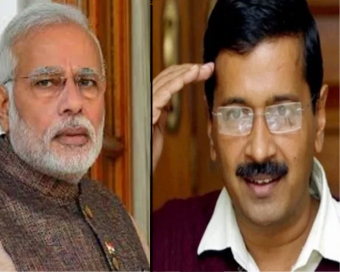 Kejriwal Says Modi Walking On Hitler's Path
Delhi Chief Minister Arvind Kejriwal on Saturday targeted Prime Minister Narendra Modi and said that he is following the path of Nazi leader Adolf Hitler, after a video of a brutal physical assault surfaced showing 35 to 40 men mercilessly beating up four men in Haryana's Gurugram.....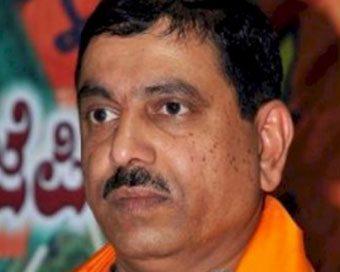 Sex Scandal Is Embarrassing For BJP: Prahlad Joshi
The Union Minister of Parliamentary Affairs Prahlad Joshi on Tuesday said that the ruling BJP is certainly embarrassed over release of the sex CD involving Karnataka Water Resource Minister Ramesh Jarakiholi. ....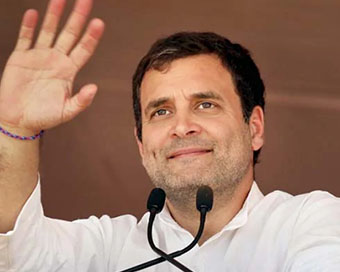 Rahul Gandhi Extends Holi Greetings To The Nation
Congress leader Rahul Gandhi greeted people on the occasion of Holi on Monday, and urged the nation to adhere to the Covid norms.....