Tag: Holi
'Padmaavat' Set To Cross Rs 100 Crore In Opening Weekend
Sanjay Leela Bhansali's "Padmaavat", despite protests marring its screening in some states, is set to march past the Rs 100 crore mark in its opening weekend in India, say trade experts.....
India Aspires To And Moving Towards A $5 Tn Economy: PM
Prime Minister Narendra Modi on Sunday reiterated that India aspires to, and is moving towards, a $5 trillion economy over the next few years with sustained, comprehensive and holistic development.....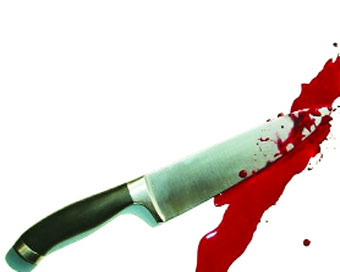 Delhi Police Officer Stabbed On Holi, Three Held
Three youths were arrested on Thursday for stabbing a Sub-Inspector of Delhi Police after a fight when he told them not to spray color on his car, a police officer said.....
Rains Paralyse Mumbai, Maharashtra Declares Holiday
The Central Railway (CR) early on Tuesday suspended suburban train services after incessant heavy rain flooded tracks at several spots between Mumbai-Thane, and services on Western Railway were also hit as Maharashtra government declared a precautionery public holiday for the city, officials said.....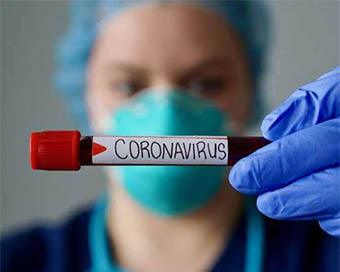 Gazetted Holidays In Srinagar Cancelled
In the wake of coronavirus, all gazetted holidays in Srinagar district of J&K have been cancelled.....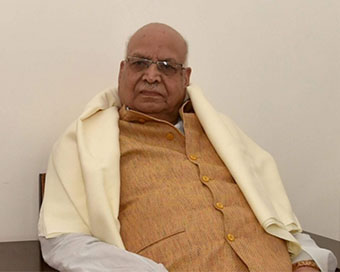 Yogi Declares Holiday As A Mark Of Respect To Tandon
The Yogi Adityanath government has declared a holiday on Tuesday as a mark of respect to Madhya Pradesh Governor Lalji Tandon who passed away in the morning. ....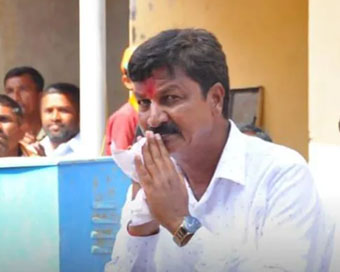 Sex CD: Karnataka Minister Ramesh Jarakiholi Resigns On Moral Grounds
Karnataka water resources minister Ramesh Jarakiholi on Wednesday resigned on 'moral grounds' and also to 'avoid his party facing any embarrassment' after the release of a CD in which he is allegedly seen in a compromising position with a woman. ....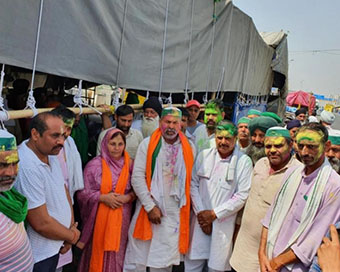 Farmers Celebrate Holi At Ghazipur Border, Seek Repeal Of Farm Laws
With nearly four months since the farmers have been protesting against the Union farm laws at various borders of the national capital, farmers are busy celebrating Holi at the borders. ....
44 Deaths Due To Cold In Delhi, Kejriwal Slams LG
A city-based NGO's study that 44 homeless have died due to cold in the past six days in the national capital led Chief Minister Arvind Kejriwal to blame Lieutenant Governor Anil Baijal here on Monday for the deaths.....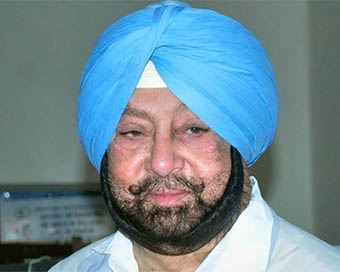 Punjab CM For Stricter Lockdown On Weekends, Holidays
Amid apprehensions of community spread of Covid, Punjab Chief Minister Amarinder Singh on Thursday ordered stricter lockdown on the weekends and public holidays with movement to be restricted to e-passes holders. ....