Tag: Holi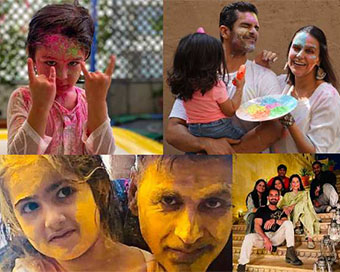 Holi 2021: Here Is How Bollywood Is Celebrating The Festival Of Colours
A host of Bollywood celebrities including Amitabh Bachchan, Sanjay Dutt, Madhuri Dixit and Kajol took to social media to share Holi wishes with fans. ....
Here Is How Bollywood Celebrated Holi 2021 (PHOTOS)
Holi 2021: The festival of colours is here with Bollywood celebs making the most of occasion. Given the rise in COVID-19 cases, most have kept the celebration low key with just close family. They also took this as a chance to share throwback to some happy Holi memories. Scroll down to see all photos of Bollywood actors such as Abhishek Bachchan, Kangana Ranaut, Sanjay Dutt, Priyanka Chopra, Neha Dhupia and many others celebrating Holi this year.....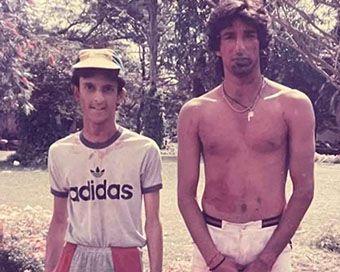 Wasim Akram Has Hilarious Twitter Exchange With Wife On Holi Pic
Pakistan fast bowling great Wasim Akram had a rather hilarious interaction on Twitter with his wife Shaniera around an old image of him celebrating Holi during what he said was Pakistan's tour of India in 1987. ....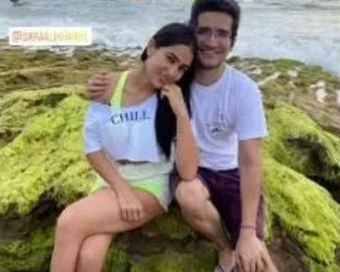 Sara Ali Khan Reminisces Her Yearly Holidays With Her BFF In A Throwback Photo
Sara Ali Khan's fans can never get enough of her! Glimpses of her personal life and professional life are out there on her social media which is loved by her fans. The actress who loves travelling has now shared an instagram story with her BFF where she is seen reliving her holidays and wants to go back there again! ....
Janhvi Kapoor Creates Waves In Sexy Cut-out Monokini As She Vacays In Maldives
Janhvi kapoor, janhvi kapoor maldives, janhvi kapoor sexy pics, janhci kapoor swimsuit....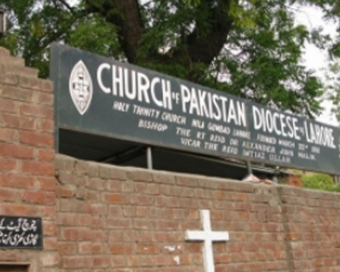 Pakistani Churches On High Alert, Amp Up Security Following Rise Of Taliban
At a meeting of Catholic and Protestant leaders in Pakistan, the senior clergy agreed to tighten surveillance and take additional security measures, especially during Sunday services. With the Taliban's takeover of Afghanistan, there are serious concerns of extremist incidents aimed at minority communities, especially the Christians as Christmas draws near. ....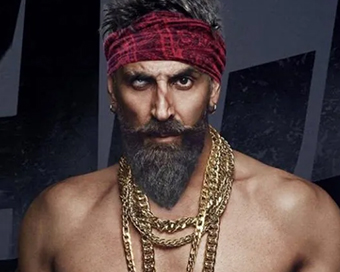 Akshay Kumar, Kriti Sanon's 'Bachchan Pandey' Books Holi Release
'Bachchan Pandey' starring Akshay Kumar and Kriti Sanon has a new release date as it is set to arrive in cinemas on the occasion of Holi on March 18 this year. ....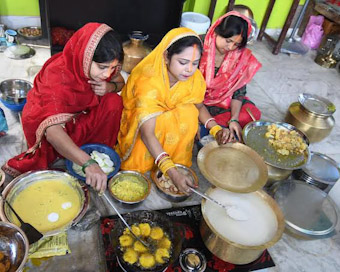 Four Healthy Recipes To Light Up Your Holi Party!
Festivals in India usually come in the way of our fitness regime and and healthy food programme. Holi is one of those festivals, that offers an endless array of delicacies from all around the country. The festival spirit cannot be crushed by avoiding gujjiya or mithai. Meanwhile, healthy choices are replacing junk foods, so you can relish all the good things without forgetting to embrace your body.....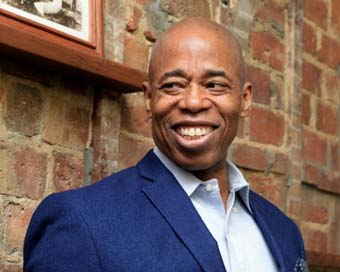 Diwali To Be Public School Holiday In NYC Starting 2023
Diwali will be a public school holiday in New York City starting next year, Mayor Eric Adams announced at a press conference on Thursday with state assembly woman Jenifer Rajkumar. ....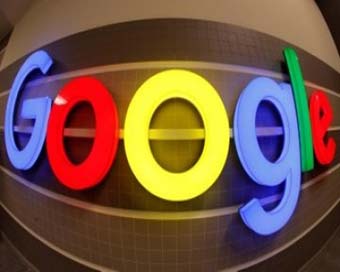 Google Alerts Users About 5 Key Holiday Season Scams
Google has alerted Gmail users about five key scams and spams during the holiday season. ....