Tag: Gurugram Police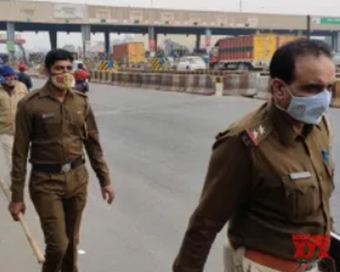 Gurugram Police On High Alert Ahead Of 'Chakka Jam'
The Gurugram Police have been put on high alert in view of the farmer's threat of blocking toll plazas and state and national highways to protest against the three Central farm laws on February 6. ....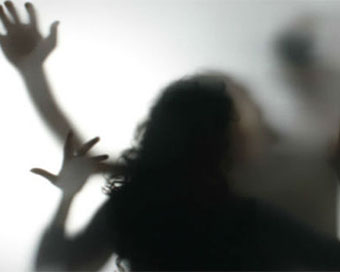 Two Arrested For Raping Gurugram Bar Employee
Two people have been arrested in connection with the gangrape of a 24-year-old bar employee while she was returning home after late night shift and raids are been conducted to nab the rest of the accused, the Gurugram Police said on Wednesday. ....
Showing 1 to 2 of 2 (1 Pages)