Tag: Gurugram
Class 11 Ryan Student Detained In Pradyuman Murder Case
The CBI has detained a Class 11 student of Ryan International School in Gurugram in connection with the September 8 murder of a Class 2 student, official sources said on Wednesday.....
Nadda Seeks Report From Fortis After Girl's Death
Calling the death of a seven-year-old girl at Gurugram's Fortis Hospital unfortunate, Health Minister J.P. Nadda on Tuesday said the government had sought a detailed report from the hospital.....
18 Arrested Over Gurugram School Bus Attack
Eighteen people have been arrested in connection with an attack on a school bus in Gurugram during protests against the Hindi movie "Padmaavat", Haryana Police said on Thursday.....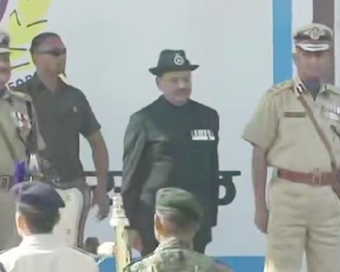 Government Capable Of Retaliation: NSA Doval
As the Central Reserve Police Force (CRPF) celebrated its 80th Raising Day on Tuesday, National Security Advisor (NSA) Ajit Doval said the Modi government is capable of carrying out "retaliatory strikes" against any act of terrorism. ....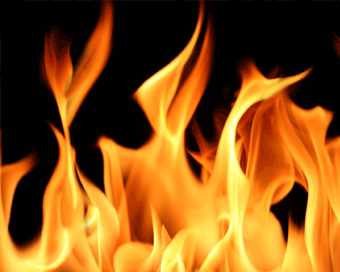 Four Children Burnt Alive In Gurugram, Parents Injured
Four children of a family were burnt to death and their parents injured when a house caught fire here on Saturday morning, police said.....
Ryan Student Who Wanted Exams Postponed Killed Pradhuman: CBI
A 16-year-old student of Ryan International School in Gurugram who wanted exams and a scheduled meeting between teachers and parents delayed is the prime accused in the murder of Class 2 student Pradhuman Thakur, the CBI said on Wednesday.....
Interrogation In All Crime Cases Must Be Filmed: Shatrughan
BJP MP Shatrughan Sinha said on Monday that all police interrogation in cases such as the murder of Gurugram student Pradhuman Thakur must be done under "camera surveillance" to prevent the "inhuman torture" of suspects.....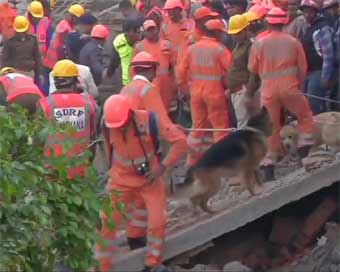 Gurugram Building Collapse: 7 Feared Trapped
An under-construction four storey building collapsed early on Thursday here in Haryana trapping as many as seven people, Chief Fire Officer said. Rescue operations are on.....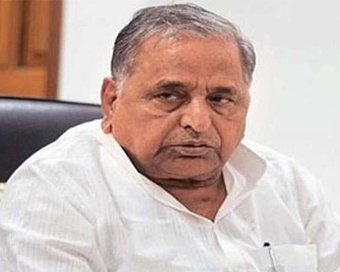 Mulayam Singh Admitted To Medanta In Gurugram
Samajwadi Party patriarch Mulayam Singh Yadav was shifted to the Medanta Hospital in Gurugram, after his health deteriorated.....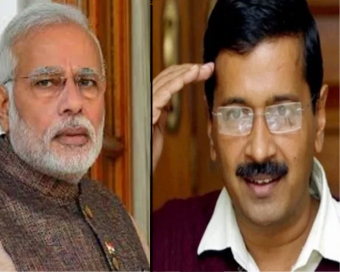 Kejriwal Says Modi Walking On Hitler's Path
Delhi Chief Minister Arvind Kejriwal on Saturday targeted Prime Minister Narendra Modi and said that he is following the path of Nazi leader Adolf Hitler, after a video of a brutal physical assault surfaced showing 35 to 40 men mercilessly beating up four men in Haryana's Gurugram.....