Tag: Guatemala
21 Killed In Guatemala Children Shelter Fire
Twenty-one girls died and 37 others were injured in a fire at a children's shelter home in central Guatemala. ....
Death Toll Climbs To 33 In Guatemala Shelter Fire
The death toll from a tragic fire at a Guatemalan shelter for children and adolescents climbed to 33 on Thursday, local media reported.....
25 Killed In In Guatemala Volcano Eruption, 1.7mn Residents Affected
At least 25 people were killed, 20 others injured and some 1.7 million residents have been affected by the eruption of Guatemala's Fuego volcano, the most violent in recent years, according to government authorities.....
Guatemala Volcano Eruption Toll Reaches 69
The toll from the eruption of the highly active Fuego volcano in Guatemala has increased to 69 with over 1 million residents affected, according to authorities. ....
Odisha Activist Wins Goldman Environmental Prize
Indian environmental activist Prafulla Samantara was on Monday announced as the Asia recipent of the Goldman Environmental Prize for championing the cause of Odidha's Dongria Kondh tribals and safeguarding their land and culture.....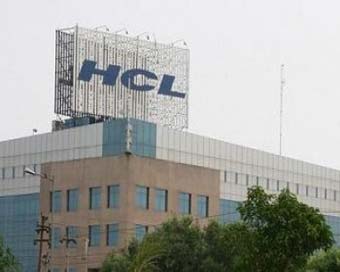 HCL Lays Off 350 Employees Working On Microsoft Project:
Amid tough global market conditions, tech giant HCL Technologies has reportedly laid off 350 employees globally, including in India, Guatemala and the Philippines, who were working on a Microsoft news project, media reports said.....
Showing 1 to 6 of 6 (1 Pages)